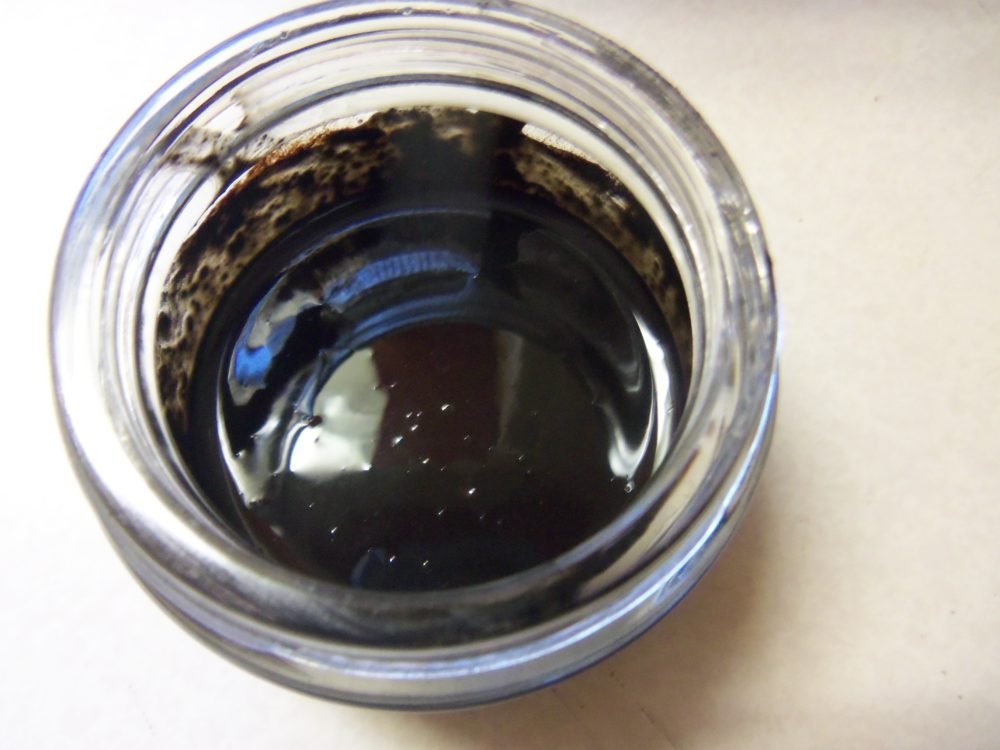 Homemade Natural Mascara Recipes - egg yolk
Author: Kelly - Simple Life Mom
Prep time: 5 mins
Total time: 5 mins
Separate the yolk from the white
Add activated charcoal and mix. You can add a bit of cocoa powder for brown-black mascara.
Pour into small container and apply with a small brush.
Keep it in your fridge. It won't be too cold, because it just goes on your eye lashes, not skin.
Recipe by
Simple Life Mom
at https://simplelifemom.com/2014/01/28/homemade-natural-mascara/