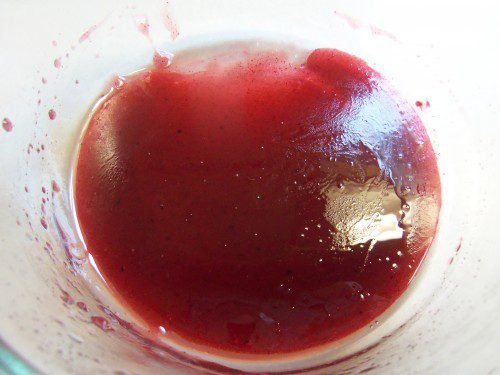 Homemade Natural Lip Gloss
Author: Kelly - Simple Life Mom
Prep time: 5 mins
Cook time: 5 mins
Total time: 10 mins
Mix bees wax, honey, and sweet almond oil in small saucepan.
Heat on low for a few minutes until wax melts.
Cool the gel and add essential oil (you can add a drop or two of peppermint essential oil for a zing)
Put into a clean container.
Use a small brush or finger to apply.
Keeps for 4-6 weeks, depending on how sterile that you keep it.
Recipe by
Simple Life Mom
at https://simplelifemom.com/2014/01/17/homemade-natural-lip-gloss/