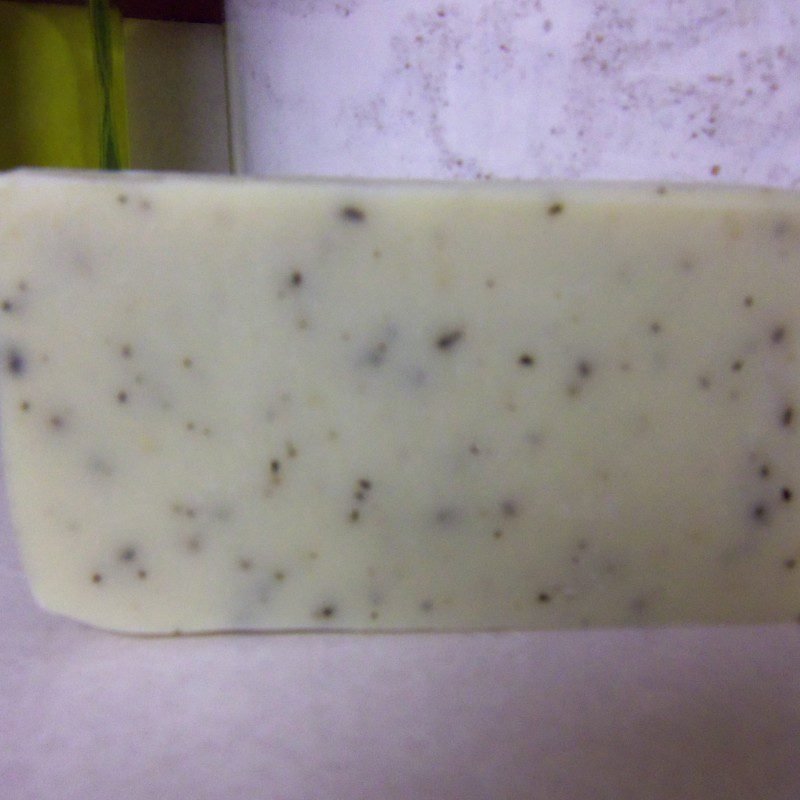 Author: Kelly - Simple Life Mom
Prep time: 1 hour
Total time: 1 hour
30 oz olive oil
5 oz coconut oil
13 oz cold water
4.3 oz lye
1 teaspoon dried peppermint leaves
0.25 oz rosemary essential oil
0.75 oz peppermint essential oil
In a large stainless steel pot (no aluminum), melt the coconut into the olive oil and remove from heat.
Carefully, using eyeglasses,a really good face mask, and gloves, pour the lye into the water and stir until dissolved.
When oil mixture and lye water is between 90 - 100 degrees F, pour the lye water into the oil mixture and whisk together. You can use a spoon, whisk, stick mixer, or hand mixer, but mix 5 minutes on, 5 minutes off.
When mixture forms a trace, add the peppermint leaves, peppermint essential oil, and rosemary essential oil.
Pour into mold and incubate for 24 hours before slicing.
Let air out for 4-6 weeks. Enjoy!
Recipe by
Simple Life Mom
at https://simplelifemom.com/2012/09/30/castile-soap-recipe/