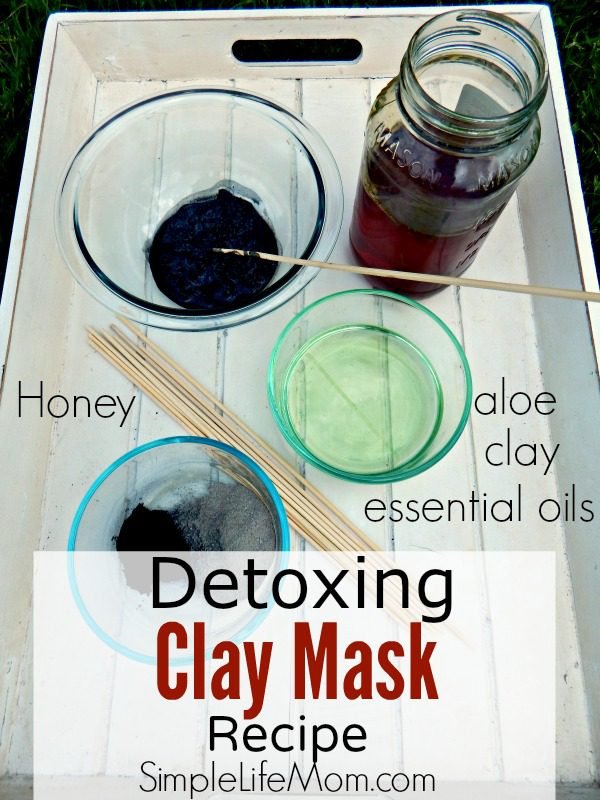 Detoxing Face Mask Recipe
Author: Kelly - Simple Life Mom
Prep time: 10 mins
Total time: 10 mins
Combine all ingredients in a glass or plastic container and stir with a wooden or plastic spoon (you don't want the clay to react to the metal in your spoon - you want it to bond to the metals in your body, removing them from your skin).
Massage onto face and neck. Charcoal can stain so keep clothes away!
Wear for 15 to 20 minutes and then rinse with warm water.
Recipe by
Simple Life Mom
at https://simplelifemom.com/2015/05/25/detoxing-face-mask-recipe/