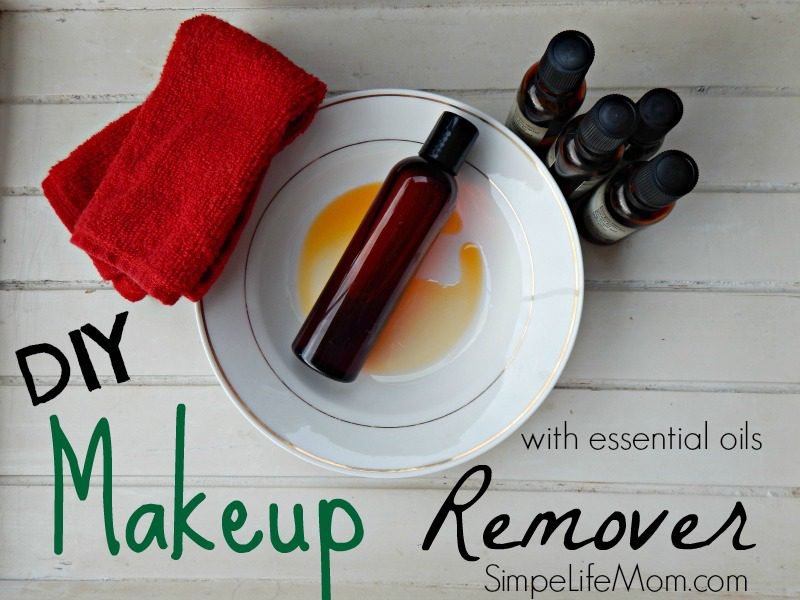 Author: Kelly - Simple Life Mom
Prep time: 5 mins
Total time: 5 mins
Place oil in hands and rub hands together.
Spread over entire face, careful not to get it in your eyes.
Massage into face; around eyes and on neck.
Heat a washcloth under hot water and wring out.
Place hot washcloth on your face for at least 10 seconds and breathe in the nice warmth and essential oils.
Use wash cloth to wipe away oil, makeup, and grime from the day.
Recipe by
Simple Life Mom
at https://simplelifemom.com/2015/05/31/diy-makeup-remover/