Just for fun I'm participating in a Blog Hop this Friday.  I love blog hops because it's an easy way to connect with people who are like minded, creative, and full of those awesome ideas that are just what you need.  We can also check out the pictures before we head over.  It's like window shopping. 🙂
Let's get this Friday started. Let's Get Real is all about Healthy Living. That's right! It's all about Real Food, fitness, health and wellness, and home life tips and tricks from Real people. That's you! Grab a cup of coffee (or other preferred beverage ). Relax into a comfy spot and take some time to get to know the great folks that link up here.
**This week you can enter to win next week's special co-host spot. If you are interested in co-hosting next week, please enter the rafflecopter give-away. We would love to have you join us for the week.**
A Big Welcome to our very Special Co-Host Kelly from

Simple Life Mom
!
Make sure you give her a big Let's Get Real welcome!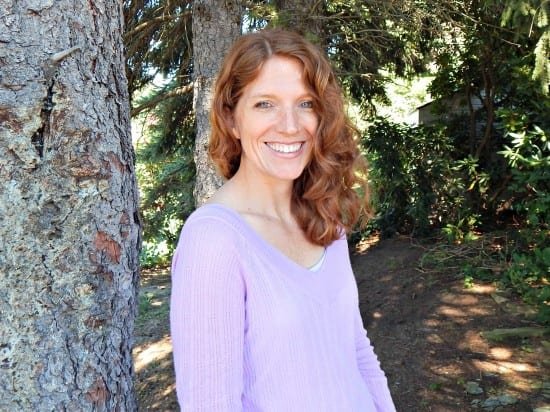 I'm

not big on rules (since this is what I do for fun), but I do have a couple of guidelines.
1) Follow all your co-hosts. We follow back! Leave a comment for us on the post and we will know you are a new follower.
2) Please don't link and run! Follow and comment on at least 3 other blogs. The more effort you put into getting to know everyone, the more you will get in return. Everyone is here to get more readers and traffic to their blogs so let's show them some love!
3) Let people know where you party! Add our party badge or link back to the party on your blog or post.
We will be pinning our favorites!!
My Favorite from Last Week is