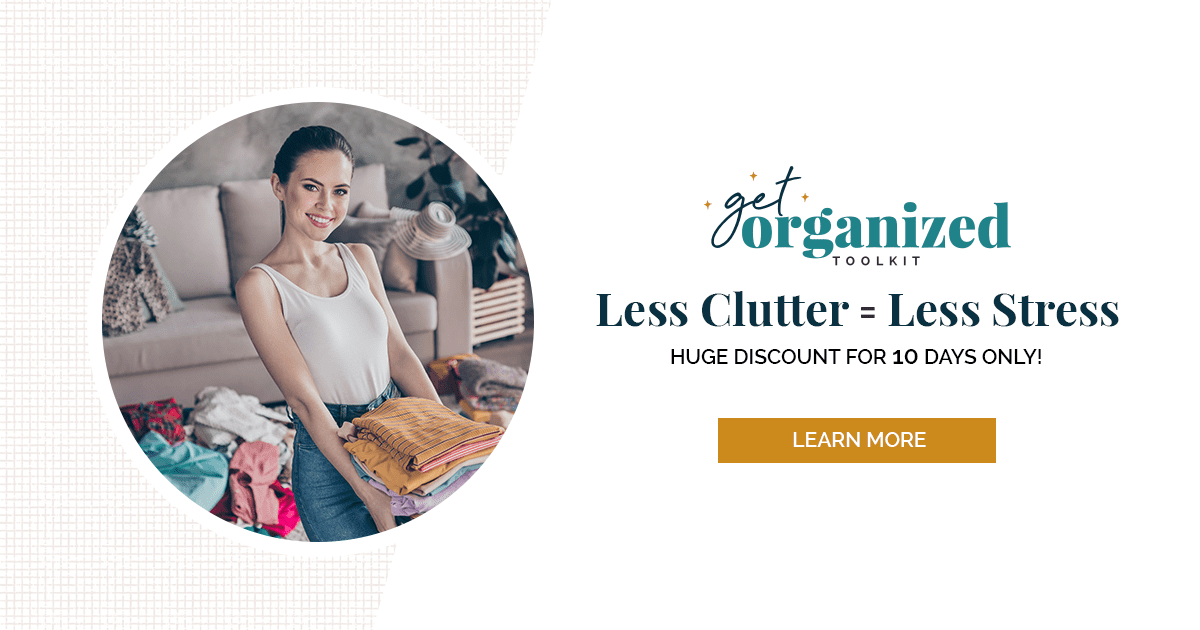 An anti aging serum with essential oils is a wonderful choice for those looking for something that really and truly hydrates and nourishes the skin, something frugal, and something that a serum that smells great. Concoctions found in the store are very expensive and, as far as my research has gone, do just as much harm to your body internally as the benefit to your skin externally.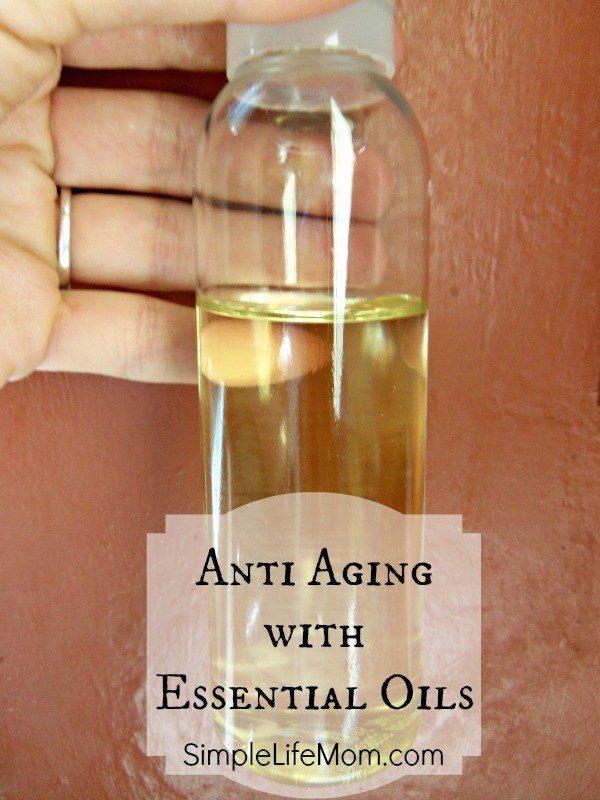 The wonderful reality of anti-aging with essential oils is that they have so many health benefits beyond your skin. With this being said, as well as the use of oils to help with the anti aging process, many people out there use a blend of supplements to help their skin and overall body function a lot better, as we know we will all slow down with age.
Although getting older is inevitable, if you look after your body earlier on, it will make all the difference in the long run.
Essential Oil Safety
There are a few precautions to take before using any essential oils. For a more detailed description see: Essential Oil Safety: How NOT to use essential oils.
Things to keep in mind:
Make sure that you are not sensitive to an essential oil before you use it. Do a patch test on your wrist by applying a drop or a diluted drop of essential oil to the wrist and waiting 15 minutes for a reaction.
Dilute essential oils properly. Essential oils are extremely strong and evaporate easily. When you dilute them in a carrier oil (a non-essential oil), you ensure that they are the correct strength and you make them last a lot longer on your skin than they would if you applied them without dilution.
Use caution with children and if you are pregnant. Do your own research. But be wary of the plethora of erroneous fear on the internet. Read about essential oils here.
Though there are a number of essential oils used in the super anti aging facial serum, these recipes have been put together with simplicity in mind. I cannot make one for my face, another for my neck, another for hands. That's just beyond obsession to me. Age happens.
Unless Jesus comes back first, I'm going to be very wrinkly one day. BUT, I can keep myself hydrated and age gracefully by applying diluted essential oils. Like I said, they don't just benefit the skin, but also the entire body. I've been using the first recipe for months now and have noticed a huge improvement.
Super Anti Aging Serum:
Use the carrier oil (the 1/4 cup or apricot kernel oil) and then add essential oils as you get them. You don't have to have all of these to have a great serum.
Prep time:
Total time:
Ingredients:
1/4 cup Apricot Kernel Oil
10 drops Rose Hip Seed Oil
10 drops Carrot Seed Oil Essential Oil
10 drops Lavender Essential Oil
3 drops Geranium Essential Oil
3 drops Lemon Essential Oil
7 drops Sandalwood Essential Oil
3 drops Frankincense Essential Oil
3 drops Myrrh Essential Oil
3 drops Rosemary Essential Oil
Instructions:
Combine Apricot Kernel oil, Rose Hip Seed oil, and essential oils in a 2oz glass amber dropper bottle.
Keep in a dark cool location.
To Use:
Use dropper to place 1 tsp. in your hand after you have cleansed your face at night.
Rub into face and neck.
Anti Aging Serum with Essential Oils
Age well with nourishing essential oils
Instructions
Combine all ingredients in a 2 ounce amber glass dropper bottle.

2 ounces apricot kernel oil,

10 drops rose hip oil,

10 drops carrot seed essential oil,

10 drops lavender essential oil,

7 drops sandalwood essential oil,

3 drops frankincense essential oil,

3 drops lemon essential oil,

3 drops myrrh essential oil,

3 drops geranium essential oil,

3 drops rosemary essential oil

Apply to a cleansed face and neck.
If you don't want to collect all of these oils, I have started selling this Facial serum in my Etsy Shop: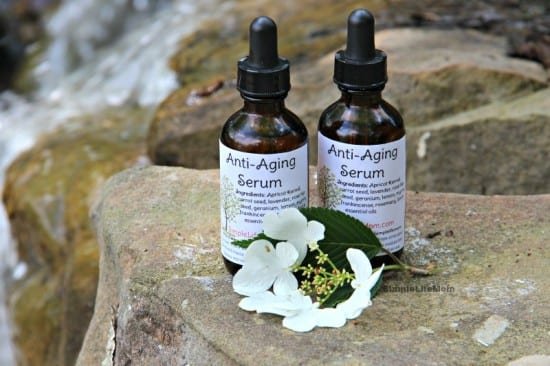 Lovely Anti Aging Serum:
This is for those who do not want to or cannot buy all the ingredients above, but still want a nightly serum for the face.
Prep time:
Total time:
Ingredients:
1/4 cup Apricot Kernel Oil
10 drops Carrot Seed Essential Oil
10 drops Rose Hip Seed Oil
Instructions:
Combine apricot kernel oil, rose hip oil, and carrot seed essential oil and store in an amber glass dropper bottle.
Place a few drops in your hand and apply to a cleansed face and neck.
If you do nothing else, Apricot Kernel oil is a great nightly oil for your face.

Here are a few extra tidbits on a few of the above ingredients:
Apricot Kernel oil is "high in Vitamin A and is very rich in Oleic and Linoleic Acid" (source from Bulk Apothecary – great shop!). Also, "because of its high vitamin content, as well as high moisturizing properties, apricot kernel oil is known to help skin retain elasticity and clarity" (source).
"Carrot Seed Essential Oil is fantastic for skin care (revitalizing and toning) and considered one of the best oils for Mature Skin. Carrot Seed Oil also assists in removing toxins and water build up in the skin giving it a fresher more firm appearance. It has a detoxifying effect on the liver and cleans the digestive system and the body as a whole." (source)
Rose Hip Seed Oil is gathered from various types of roses and also has Vitamins A and E. It is "effective at promoting tissue regeneration and can help prevent and minimize wrinkles" (source)
Save
Save
Save
Save
Save
Save
Save