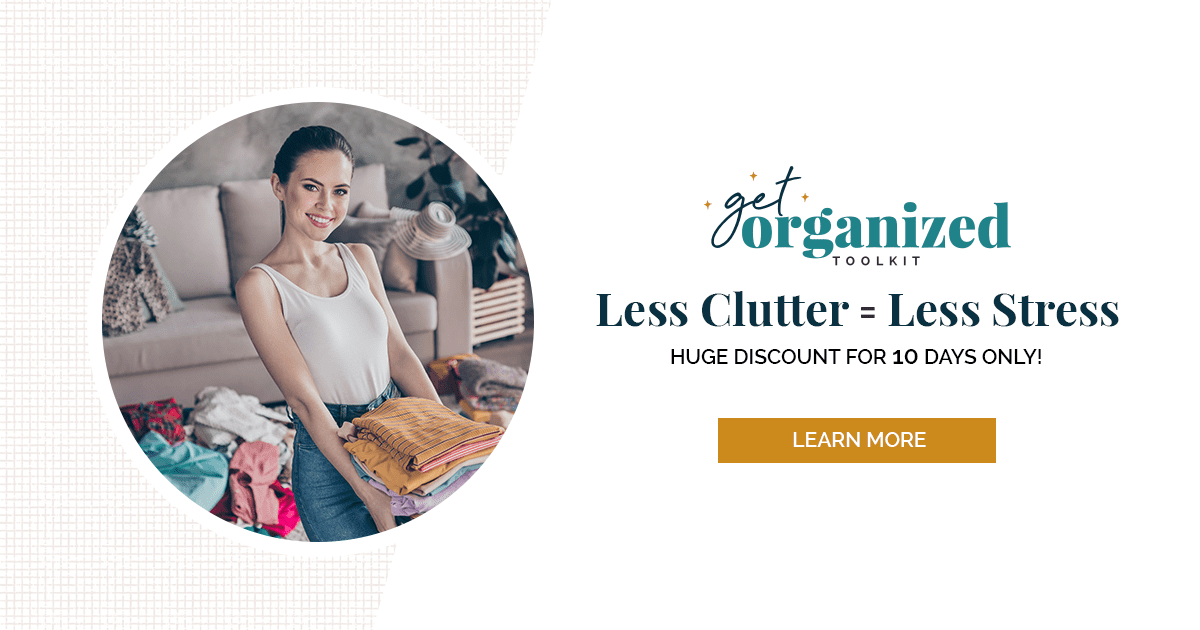 I'm so excited to finally try making Homemade Vanilla Extract myself.
Someone gave me some homemade vanilla extract last year for Christmas.  I loved it so much, and I can never pass up an opportunity to make something for myself if it's not too complicated.  So at the beginning of this month I went to the liquor store and bought a gallon of vodka.
You can buy the cheapest kind of vodka that they make and it will make excellent homemade vanilla extract.  But, I would rather have vodka that was made from non-gmo corn, so I either look for organic vodka (expensive) or buy vodka that was made in a country with no gmos – like Finland (almost the same price).
I purchased some Madagascar vanilla beans from Amazon (you can find some here), and was ready to go.
Homemade Vanilla Extract
Author:
Ingredients
1 gallon vodka
80 vanilla beans
Instructions
Pour a little vodka out of each bottle into a small jar so that you have room for the vanilla beans. I bought two 1.75 liter bottles, and used an empty peanut butter jar for the extra vodka.
Cut the vanilla beans in half with scissors. You can leave them in tact so that the bean is joined at the top, or cut them fully in half.
Place 40 beans (80 halves) in each bottle. I bought a few extra and put 8 in my small jar as well.
Seal and store 4 – 6 months in a dark place. Take out and shake occasionally.
And when you are done,  you will have an amazing dark and delicious extract that is far better than any store bought vanilla extract.  I now ONLY make my own because it is that different.
Or, if you don't want to make your own, you can always buy some of mine in my  SHOP.
Save
Save
Save