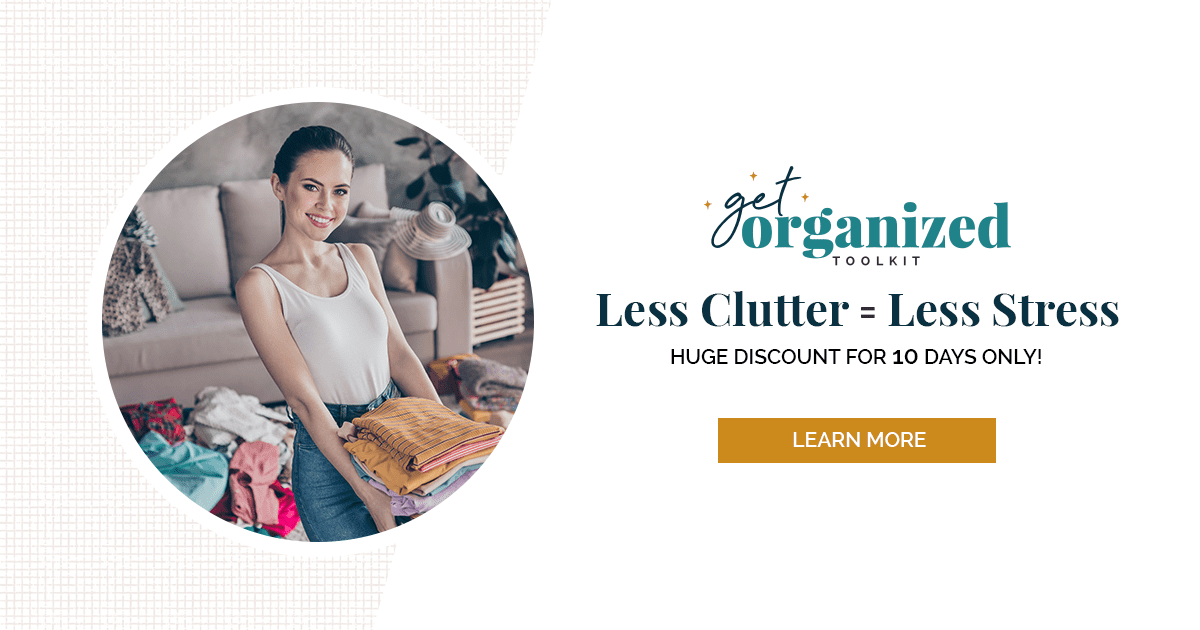 These cookies really are the best ever oatmeal chocolate chip cookies!  The recipe has been asked for over and over again.
It's an amazing recipe that is always a hit.  I make other types of cookies and my family says they are good, but asks why I didn't make oatmeal chocolate chip. They are that good.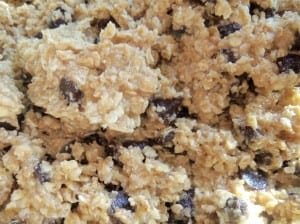 I make my own homemade vanilla extract. It adds extra delicious flavor. If you've never made your own Vanilla extract you can find the recipe HERE  or you can buy some from my shop HERE.
Since we don't eat a lot of sugar, I take the amount of white sugar down to a 1/2 cup. If you're looking for  a standard cookie sweetness you'll want to keep it at 1 cup. For a "breakfast cookie" I've made them with only the brown sugar and my kids still ate them up. They are more like muffins.  The chocolate chips add enough sweetness.
Best Ever Oatmeal Chocolate Chip cookies
Author:
Prep time:
Cook time:
Total time:
Ingredients
1/2 cup butter
1/2 cup applesauce
1 cup unbleached white sugar (1 like it less sweet so I use 1/2-3/4 cup)
1 cup brown sugar
2 eggs
1 1/2 teaspoons homemade vanilla extract
2 cups unbleached white flour (I use 1 cup whole wheat, 1 cup white)
1 teaspoon baking soda
1 teaspoon baking powder
1/2 teaspoon salt
2 1/2 cups oats (option: blend for a smoother texture)
12 oz chocolate chips
1 8oz chocolate bar, grated (optional)
1 1/2 cups chopped nuts (optional)
Instructions
Heat your oven to 375F.
Combine in a large mixing bowl the butter, applesauce, sugars, eggs, and vanilla extract.
In a separate bowl, combine the flour, baking soda, baking powder, salt, oats, chocolate chips, grated chocolate bar and nuts (if adding).
Combine ingredients of both bowls until mixed thoroughly.
Spoon onto cookie sheet 2 inches apart.
Bake for 8 minutes. They should just be beginning to brown. This will keep them soft and gooey. Bake longer for a harder, crunchier cookie.
Notes
I hardly ever have a chocolate bar lying around to use (they never last that long), so I don't use that, but it is really good if you have one. Also, if you want a crispier, more buttery cookie you can omit the apple sauce and add another 1/2 cup butter. My family loves the apple sauce version which is more chewy than crispy.
I like to take them out when they are just starting to brown and are still very soft.  They will continue to cook after you take them out of the oven for a few minutes.
Linked to some of these great blogs.
Save