I was recently given a membership to the Herbal Academy of New England's Herbarium in exchange for an honest, critical review of their resources. What is an Herbarium you ask? Well, an Herbarium is a collection of resources on….Herbs! Plants that you can eat, as well as use for medicinal and other purposes (like herbal bath salts, herbal honeys, or hair washes).
I've always wanted to learn what I can eat out of my yard. Haven't you? I'd love to tell my kids to go pick us a salad from the back yard, or go hiking and know what's edible and what's poisonous.
Beyond that, I've been learning about using plants for medicinal purposes bit by bit for years. There is so much to learn and sometimes I don't know where to start. So, checking out the Herbal Academy of New England (HANE) Herbarium was a very hopeful event for me.
HANE has great articles for anyone, whether a member or not. For example, "5 Herbs that Attract Beneficial Insects to the Garden," or "Make Your Night Memorable With a Rose-Vanilla Massage Oil". Great stuff. Their contributors are herbalists, an ethnobotonist, clinical aromatherapist, and naturalists from all walks of life and experiences.
Then you can enter a Member only section – The Herbarium.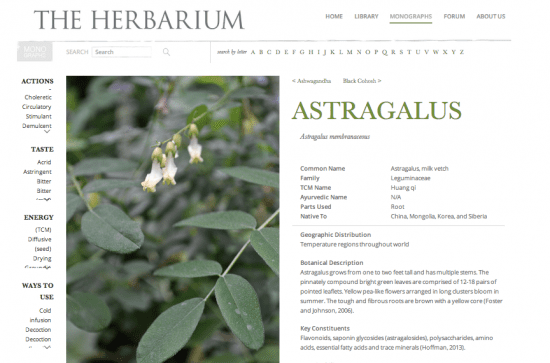 Using an Herbarium
Each time you login to the Herbarium you will see what is newly added (definitely great if you spend a lot of time in the Herbarium).
There are a number of different types of resources.
1) Library – this contains what you would find in your local library. Articles, videos, links and descriptions to herbal magazines (where members get 10%-25% discounts on subscriptions), as well as a shop connecting you to herbal resources like books that you can buy. Personally, I'm not one to get magazine subscriptions, but the articles, videos, and book referrals are filled with amazing information.
2) Monographs – by far my most favorite and most valued section. This would be worth the membership for me…by FAR. Here's why: you can choose if you are searching for information based on cooking, making a medicinal concoction, infusing oil, making incense, wanting to steam, use in a bath, etc… etc…. I LOVE the way it's organized! OR you can choose whether you want to find herbs that are stimulants, grounding, cooling, neutral, and others. Choose a category, and you're taken to pictures to choose from. It reminded me of pinterest, how you can browse with your eyes. Very convenient for when you want to identify a plant too. I'm going to spend a lot of my time in the Monograph section!!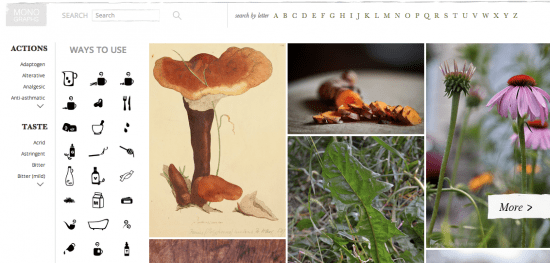 3) Forum – there's also a forum. I see this as a key feature, because undoubtedly I will have questions like I did this summer such as, "How can I tell the difference between poke weed and elderberry?" I was on a quest this past summer and couldn't find anything but poke weed! It's also nice to connect with people who are like minded and interested in the same types of things.
4) Courses – The thing is, Herbal Academy of New England is an actually Academy. You can take courses towards becoming an herbalist. They currently have a 10 unit Introductory and Intermediate courses with 40 lessons each. Members get a 10% discount.
5) E-Books – Their first E-Book, Cooking with the Seasons, usually costs 4.99, but is free to all members. Also, all future e-books will be free to members. Very nice bonus 🙂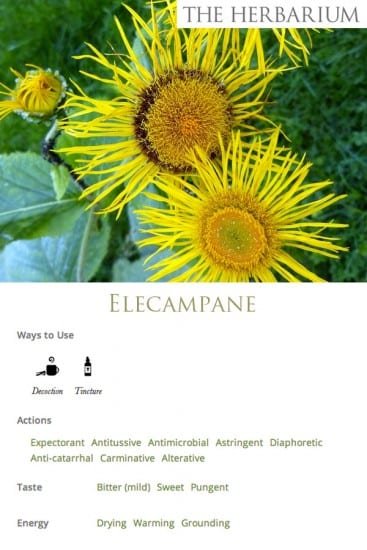 I have to be honest. I'm not one to buy memberships very often, but this is one that I will be updating when it expires. It is $45 per year, or 3.75 per month. The free ebook pays for the first month, and the information gained for medicinal and cooking purposes alone are huge. As a homeschooling mother and a budding herbalist, it's a gold mine of information that I highly recommend.