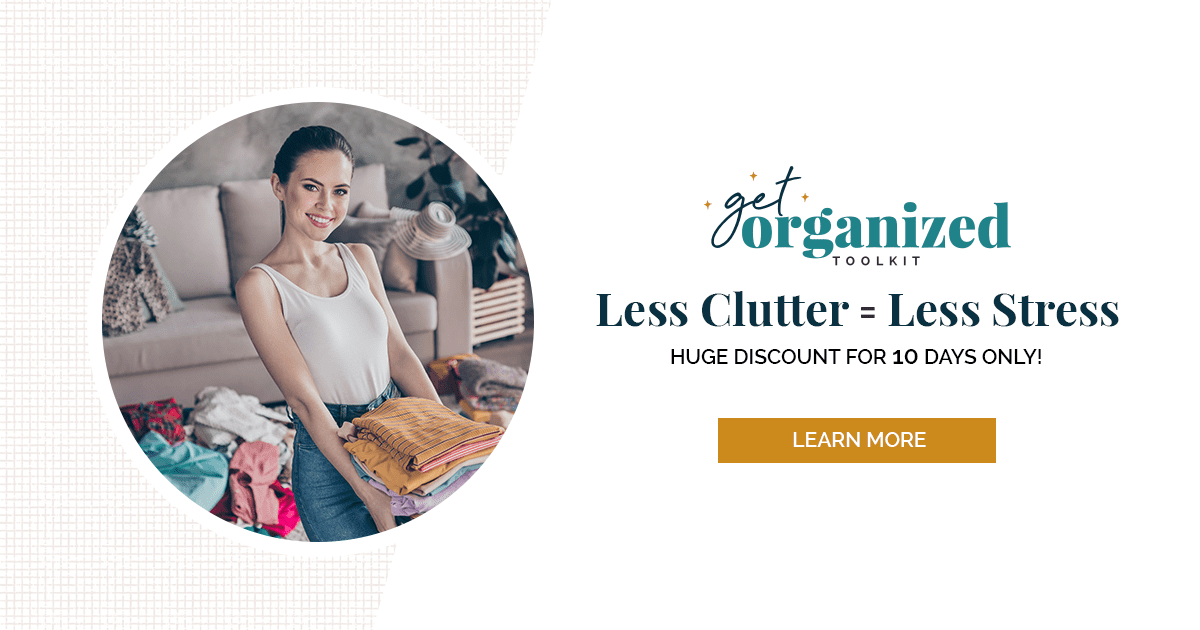 Aftershave's are not just for men. They close pores and sooth irritated skin, making them great for women as well. You can learn how to make aftershave as a gift or for yourself as another DIY you've mastered.
When I first started making natural skin care products, I didn't think anyone else would be interested. Afterall, people have their routines and favorite products. And I saw myself as a guineapig for all of my experiments.
After some time, though, I started to realize that my friends and family were on board for new recipes and they wanted me to make them everything skin care products, everything from lotion and soaps, to hair products.
Guys definitely want their products to be natural too.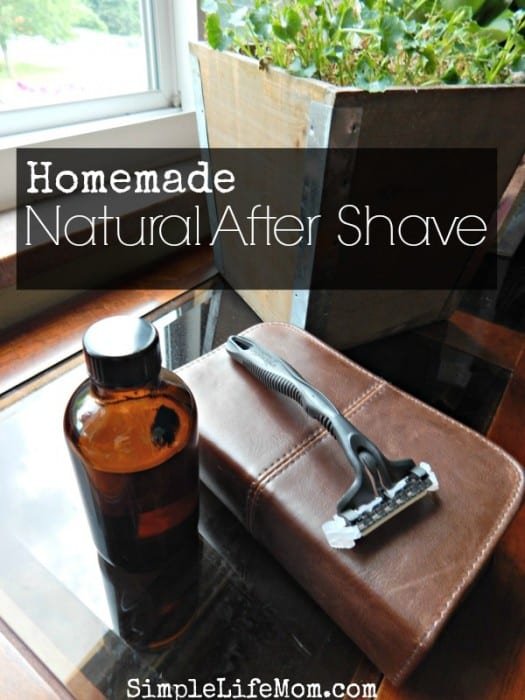 Making a Homemade Natural Aftershave is really simple and just requires a few key ingredients to help soothe the newly shaved skin, making sure no irritation occurs, and shrink pores.
The Ingredients:
Witch Hazel
Witch Hazel is a natural astringent. I prefer a non-alcohol version due to the drying out of the skin when alcohol is used. These will most often have citric acid as a preservative. Some citric acids are not natural at all, so you have to do your research. I have used this Non-Alcohol version with Aloe. You can also buy your own Witch Hazel Leaf. You can pour boiling water of over the leaves in a jar and seal. Give it a shake daily for a week or so and it's ready to use.
Aloe Vera
Aloe is well known as a soothing plant liquid. It's great for soothing burns, cuts, or abrasions, making it a great ingredient for an aftershave.
This is also something you want to make sure doesn't have a lot of preservatives, but is as pure as you can find. This can be difficult, because most say it's organic and then have a number of preservatives that are questionable. Here's the one I use. Obviously, you can grow your own plant as well.
Essential Oils
Essential oils are an added benefit to a Natural Aftershave splash.
Lavender Essential Oil – your first go to with any abrasions.
Lime Essential Oil – also an astringent and guys seem to really like the scent when combined with other scents like patchouli, cedarwood, or sandalwood.
Lemon Essential Oil – Lemon oil is also an astringent, tonic, and is an antiseptic.
Rosemary Essential Oil – rosemary is traditionally known for its great effects on the skin. It is a great oil for hair follicles and protects against skin infections .
Use other essential oils of your choice to change the scent to your liking. Like I said, sandalwood, cedarwood, patchouli, fir, benzoin are great choices.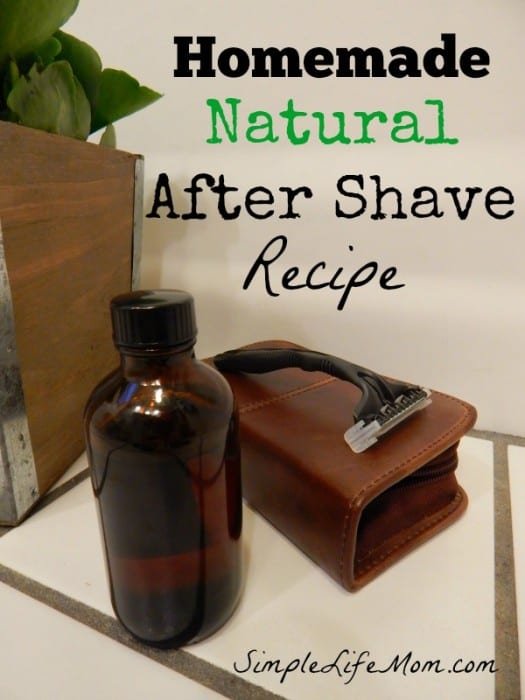 Natural Homemade Aftershave Recipe
A great natural aftershave splash to soothe shaved skin and prevent scarring or irritation.
Instructions
Combine all ingredients and keep in a dark glass bottle.

2 ounces Witch Hazel,

2 ounces Aloe Vera Gel,

4 drops Lemon Essential Oil,

2 drops Lavender Essential Oil,

2 drops Lime Essential Oil,

2 drops Rosemary Essential Oil
To Use:
Place a few drops on clean hands and apply to skin after shaving.

Follow up with a face/body oil or lotion.
Notes
Keeps up to 4 months, depending on use. Keep in a cool location.
Make sure to follow up with a face oil to keep skin hydrated.
Save
Save
Save