Whether you home school, private school, or government school your kids, there are lots of fun ways to stay organized and healthy. My kids and I put together these Natural Back to School DIYs, because they thought they were fun and something they'd like to do to help them get organized, or I thought it would help us all to stay healthy as we go into Fall and doors are shut more and we get slightly less fresh air.
Organization Ideas
1) I love this idea from The House of Smiths. The tea tray to keep it all together is ingenious! Instead of paper clips and staples, I'd probably make a few small containers for erasers, glue sticks, and other small items that seem to wonder off after only a week.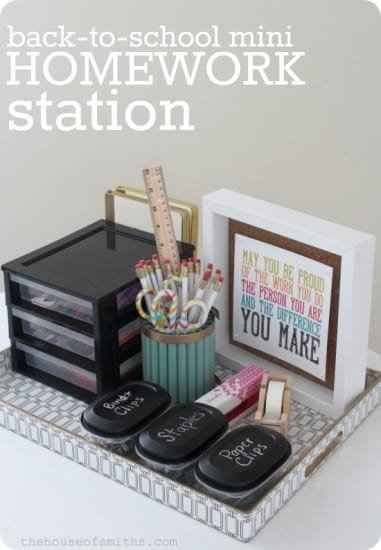 2) The next idea is for Button Bookmarks from I heart Naptime. We use a lot of bookmarks and so this is very appealing to us. Us girls thought we could make a lot of cute bookmarks using buttons and little bows. The boys wanted to use buttons and permanent markers to draw silly or ugly faces on them. It works. We'll have fun with this.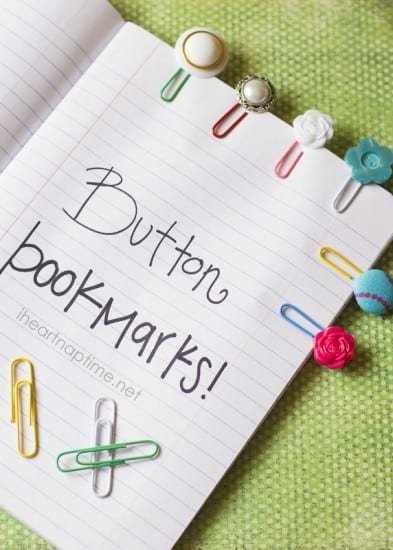 3) This next one is along the same lines. How cute are these!! Even my boys couldn't wait to try their hand at making them. We're going to spend our first day doing a couple of crafts like this to ease them into school again. You may as well start fun 🙂 These are from Tally's Treasury.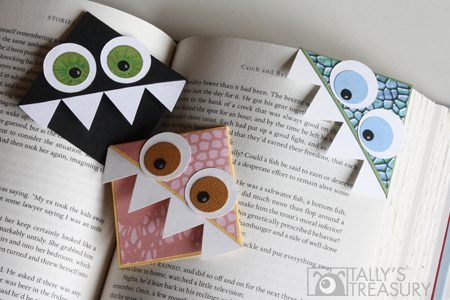 4) Controlling the Chaos with a Free-Printable Planner from Schneider Peeps could not get better. I really like that she includes a larger calendar, along with a smaller weekly planner and a place for meal planning. But what really struck me was the place for your Top 5 Priorities for the Week. It is so important to keep focus on goals to not feel overwhelmed.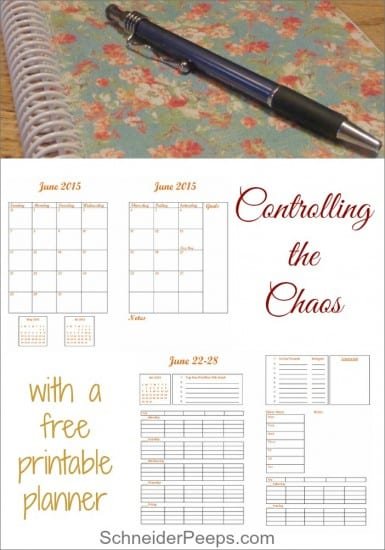 5) DIY Book Covers: Another way to get back into the school mood. Plus, it's creative and helps keep those books lasting throughout the year. Here's a walk through from Design Mom.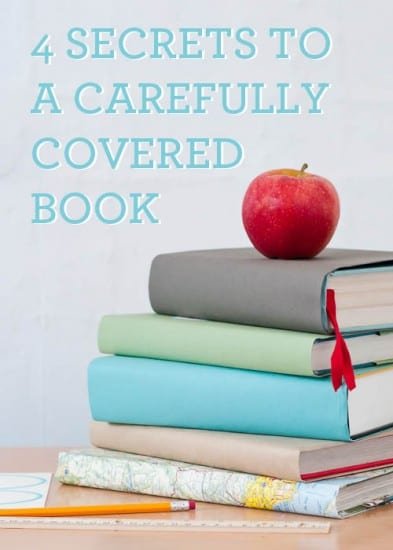 Health
6) Elderberry Syrup. Top of the health list without a doubt. If you've never made your own, now's the time! If you wait too long then prices will go up and it'll be sold out in many stores. I get my dried elderberries from Amazon Here, and Make My Recipe. I actually have it in the fridge in all seasons and we hardly ever get sick. If we do it's hours, not days.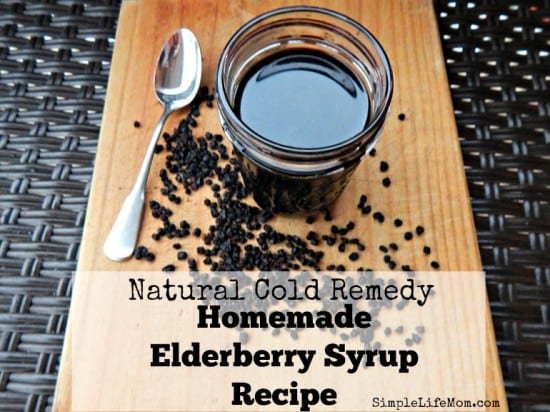 7) Liquid Hand Soap. Making your own liquid hand soap is easy and very frugal. Having some that is healthy and ready made is great to have on hand. You can even add a few drops of tea tree, clove, or other anti bacterial and anti viral essential oils to make it even more potent during months when you know your kids are exposed to more germs than usual. Use a natural soap bar. If you don't make your own, you can find some in my shop.
8) Hand Sanitizer. I'm all for my kids ingesting some good dirt, but the excessive harmful germs I can do without. Making your own hand sanitizer is super easy and very effective! I've been making my own for some time now. Here's the Recipe for you.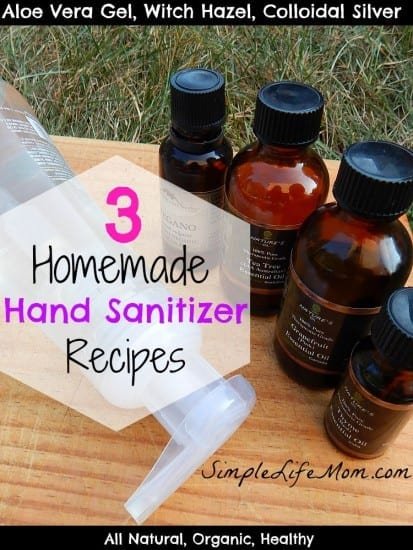 9) Boost your family's immune system with essential oils. There are essential oils that are known to kill bacteria and viruses. We will diffuse them into the air, breathe them in, and rub them on our chest and the bottom of our feet. If you don't have all of the oils for this Recipe, you can purchase this blend in my shop.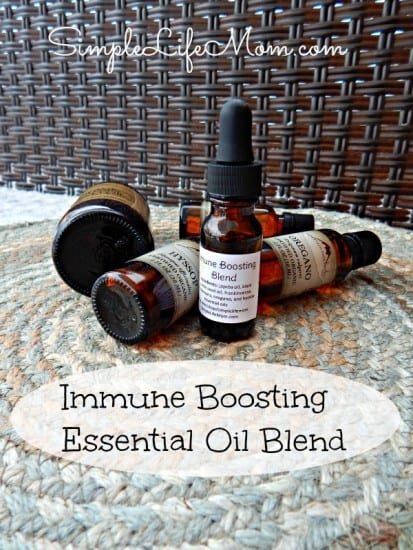 10) And I hope you never need it, but…..Natural ways to get rid of lice is a good thing to know BEFORE HAND. This is from Kelly the Kitchen Kop.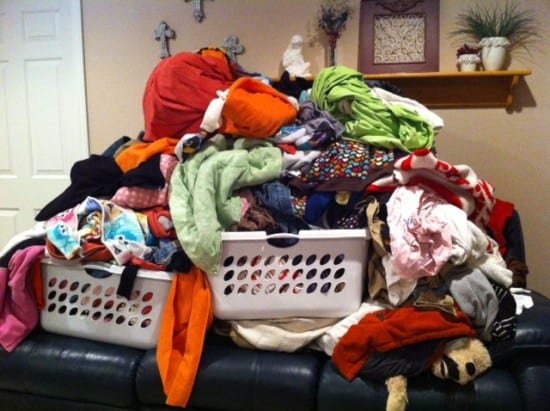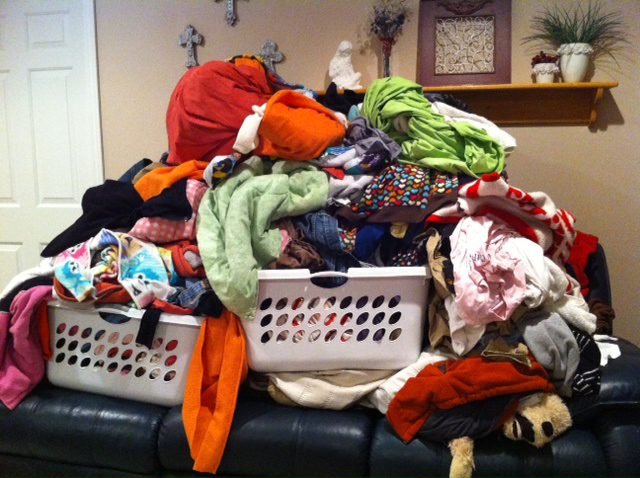 Healthy Food
A lot of activities seem to start up in the Fall for us. Honestly, unless we are vigilant and prepared then we will eat less than healthy and our immune systems will suffer. Here are a few healthy snack, lunch, and dinner recipes to help you prepare.
11) Homemade Lunchables that are healthy from Don't Waste the Crumbs. I'd like for my kids to help buy and then prepare a number of these to have ready. Of course, my older boys will see this as the beginning of a snack instead of a meal, but there are some ways to beef it up a bit to sustain their growing appetites. She gives tons of ideas, plus cost breakdowns. Great resource. This will definitely help us eat better at lunch time when we're busy.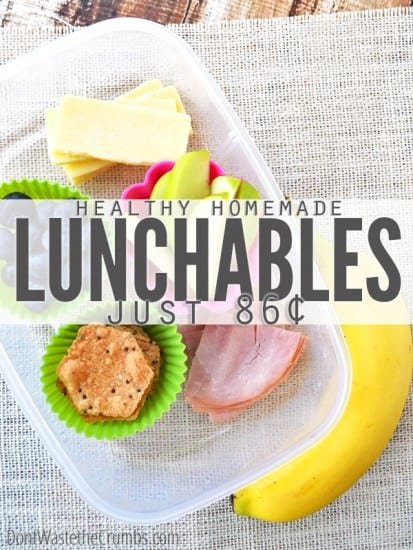 12) Free E-Book from Calm.Healthy.Sexy giving you 25 Quick and Healthy Family Meals. This is wonderful to have if you're planning ahead to avoid the dinner panic that results in eating out.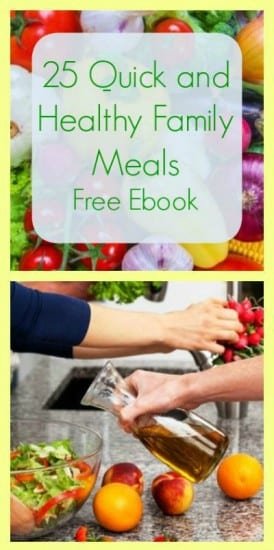 13) Crock pot Chili – because almost everyone lives chili and it is such an easy thing to throw in the crockpot and have ready by dinner time. Christina at Little Sprouts Learning knows her kids and this is a great recipe to make it a freezer meal too!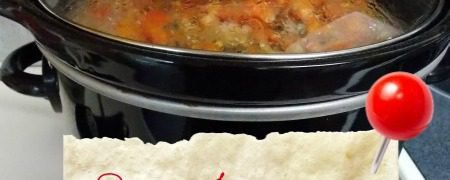 14) Homemade Chocolate Chip Granola Bars with Chia Seeds. This is a family favorite. It's so simple that my kids can make it themselves.
15) Or how about Crock Pot Oatmeal that you make the night before? Here's a great idea from Our Life Out Here.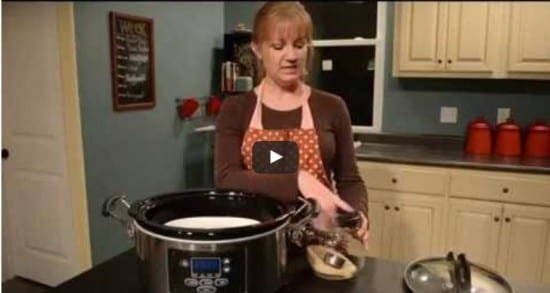 16) Pulled Beef Submarines you can make in the crockpot from Culinary Flavors.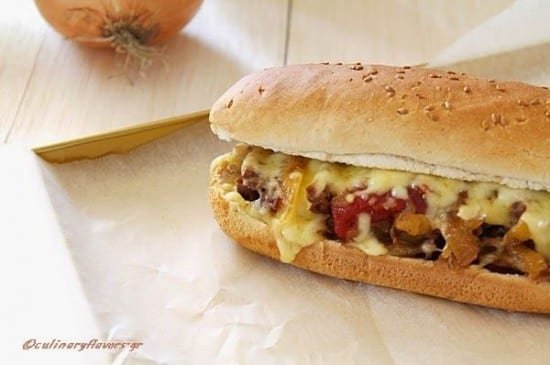 17) Peanut Butter Waffle Sandwiches -because sandwiches can be fun from Juggling Real Food and Real Life
I hope this give you some great ideas and really gets your Fall school line up kicking!