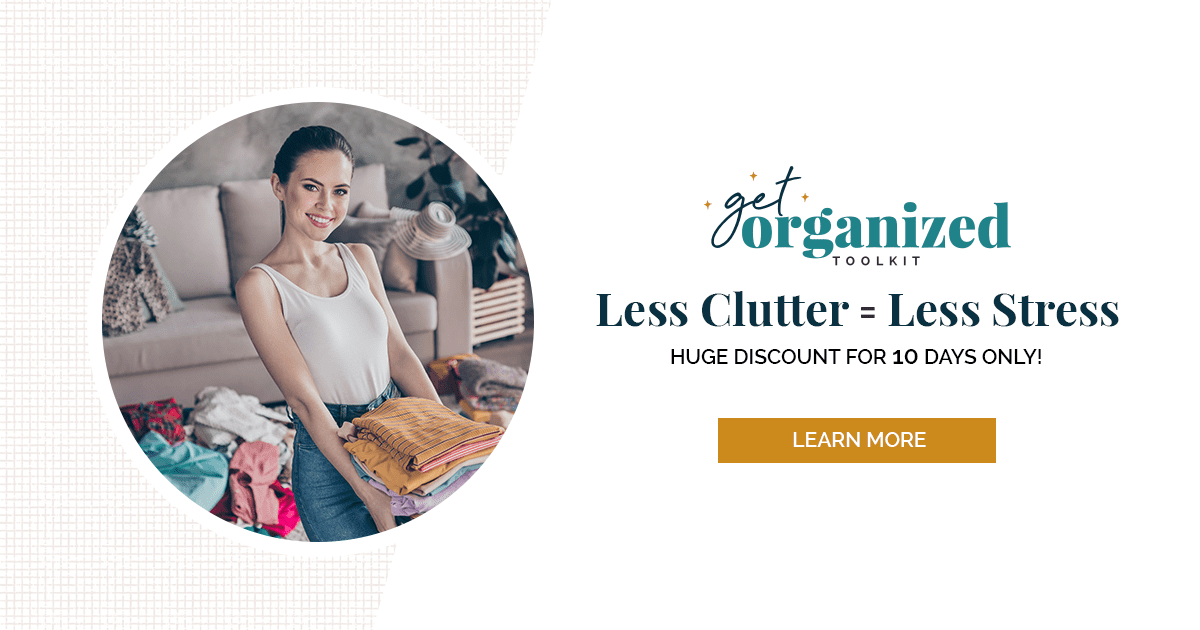 A lot of schools are starting up soon, or have already begun. Whether it's the beginning of the semester, you're half way through, or you feel like you can't make it the last few weeks until the end, herbs and essential oils are great to have on hand.
Herbs have been used traditionally to calm anxieties. There are herbs and essential oils that are calming, that help stop the racing mind and let you relax and focus or sleep.
Herbs have also been used traditionally to help people focus on a task. These can be the same as those used for anxiety, while others help sharpen the mind and get rid of sleepiness and fogginess.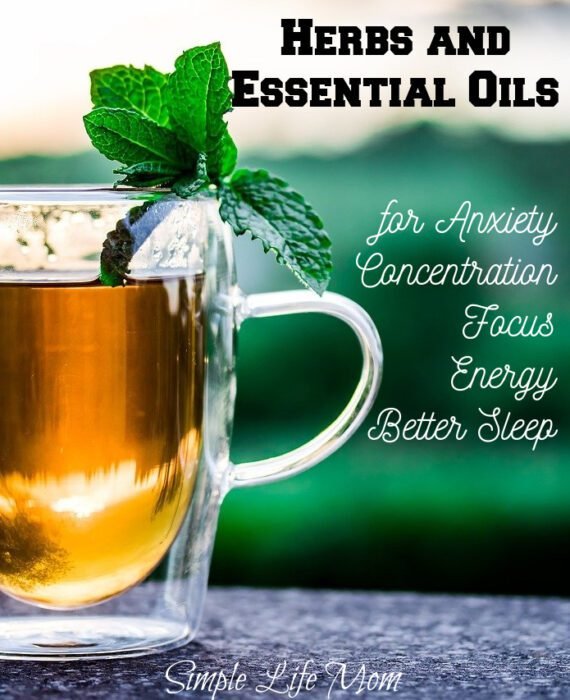 Getting good sleep is just as important when going to school and working. Calming anxiety and a racing mind, or simply training your body to turn off in the evenings can definitely be helped with herbs and essential oils.
But what about energy? If you're getting that good sleep and still don't have energy, there are herbs and oils that can also help with that as well.
Of course, nothing replaces good 'ol nutrition and proper sleep. If your body is lacking in vitamins and minerals and your hormones are out of whack then that should be the overall focus, with teas and diffusing oils as a side boost for your lifestyle.
Herbs and Essential Oil Recipes for Back to School
I don't use just herbs or just essential oils. I combine both aspects of plant use for the most benefit to myself and my family. Each have their tremendous merits and should not be ignored one way or another.
In the following teas and essential oils blends, go slow and find out what helps you or your teens. If your teen hates to drink tea, try diffusing essential oils. A diffuser starting in the morning may help wake up students (or you) to get them going. Others diffused at night can be helpful in calming for sleep. Use what your family's needs and what fits your lifestyle.
Chamomile
Chamomile tea is a nervine that is known to relax. This can be great in the morning if there is any anxiety involved, or at night to calm and get ready for bed. Steep a tea bag or 1-2 teaspoons of dried flowers in hot water for 3-5 minutes, strain and enjoy.
Lavender
Since I'm not a fan of drinking lavender tea, I recommend diffusing it or using in a roller blend. It is a calming, nourishing herb that's great for relaxing after a stressful day. Add 3 drops to a diffuser or combine in one of the roller blends below.
Lemonbalm
Lemonbalm gives the same type of calming sensation. It's a prolific grower. If you get it growing in your garden, be careful that it doesn't take over. It's not as crazy as peppermint though. (Tip: it's also great for cold sores. Just chew or smash and place on the cold sore as you feel the tingling and it will help stop it before it flares).
Diffuse lemonbalm or drink as a delicious tea. Add fresh leaves to hot water, or add 1 teaspoon to hot water for 2-3 minutes. Strain and drink.
Rosemary
Rosemary is mentally energizing. It's not going to make you jittery like caffeine. It is considered a rejuvenating nervine that herbalists believe supports clear and creative thinking. Rosemary is used to "relieve mental exhaustion, alleviate headaches, and stimulate digestion." (1) It's a focusing herb that can help you get ready for the day. Add a few drops to a diffuser, add to your meals, or add 1-2 teaspoons to hot water and steep for 2-5 minutes, strain and drink. It's a light tasting woodsy tea and probably something you have around the house.
Bergamot and Grapefruit Essential Oils
Bergamot and Grapefruit are similar in that they both have energizing and focusing effects. I will sometimes open a bottle of bergamot and take deep breaths, inhaling 3-4 times, before running. It has an almost instant effect that I discovered by accident. M body really responds to it, making it great to diffuse at the beginning of the day or before a physical task.
On the same side, grapefruit essential oil is now being diffused at many nursing homes because of the effect on memory retention and focus.
Simply add 2-3 drops of each in a diffuser or place in a roller bottle diluted in the same amount and roll on wrists so it's available to smell throughout the morning. It's such a nice citrus scent that kids like to breathe them while working.
Cedarwood and Fir
Cedarwood and Fir both are uplifting oils. They are calming and energizing at the same time by having an effect on the nervous system to calm and focus. I love using my cedarwood and fir soap in the shower in the morning. It just helps me to get ready for the day. You can also diffuse by adding 2 drops of each into a diffuser.
Vetiver
If you are concerned about being able to stop the running mind when it's time to sleep, then vetiver is the way to go! Diffuse vetiver in the bedroom for an hour before sleeping. It calms a racing mind and helps sleep come more easily.
Lemongrass and Valerian
Other sleep aids are great in herbal form. Lemongrass and valerian are wonderful teas for sleep. They are calming (along with the chamomile mentioned above) and help relax the body for sleep. Combine them in lemon water and honey for a cool treat, or drink hot as a tea.
Favorite All Around Roller Blend
This essential oil blend can be diffused. I love to keep it in a roller bottle in my purse though. It's great to pull out and put a little on my wrists for a little pick me up after working for a while.
Ingredients:
2 drops lemongrass essential oils
2 drops bergamot essential oil
2 drops lavender essential oil
2 drops grapefruit essential oil
2 drops cedarwood essential oil
Directions:
Combine ingredients in a roller bottle and shake well.
Apply to wrists or neck.