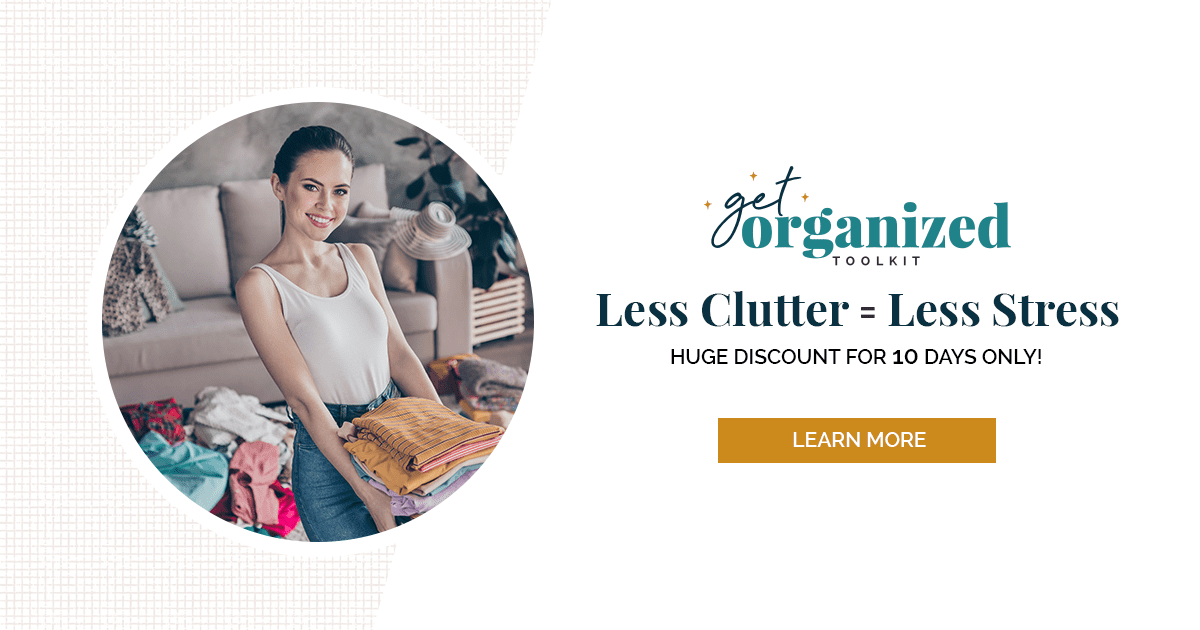 Carrying on with the theme of simple, but great…. these BLT wraps are simple, but always a big hit.  I first made them for a Sunday gathering with family and friends.  Everyone asked for the recipe and I found out later that they were making them when their friends came over.
It's just a clean summer taste.  They are as healthy as you make them, and with only a sprinkling of bacon and cheese, I'd say they are pretty good for you.
These BLT wraps are also versatile; you can put in them whatever you want.  We love to just use whatever salad fixings we may have, because it is the sauce (and bacon of course) that really makes it!
Homemade BLT Wraps:
1) Make your salad however you like it.
2) Cook up some bacon and tear (or process) it into small chunks.
3) Mix up some Homemade Mayonnaise and add some Homemade Taco Seasoning to taste.
4) Shred some cheese
5) Grab a tortilla and put it all together.
And you're ready to go!
Simple but delicious!
For more details, I've outlined the recipe below.  I hope you enjoy.  Let me know what ways you make it differently!
BLT Wraps
Author:
Prep time:
Total time:
Ingredients
1 lb Crisp cooked Bacon, broken into small pieces
Lettuce, torn into bite sized pieces
Shredded carrots
Shredded Purple Cabbage
8 oz Cheddar Cheese
12 Tortillas, flour or gluten free
Chipotle Mayo or homemade mayonnaise with taco seasonings (See Above)
Instructions
Make your salad however you like it (minus any croutons). I will often just make a lettuce salad with shredded carrots and purple cabbage.
Lay a tortilla flat and spread 1 Tbsp or more to taste of chipotle mayo.
Sprinkle with bacon and cheese
Add salad
Fold sides over, then fold in lengthwise from one end to the other.
Save
Save