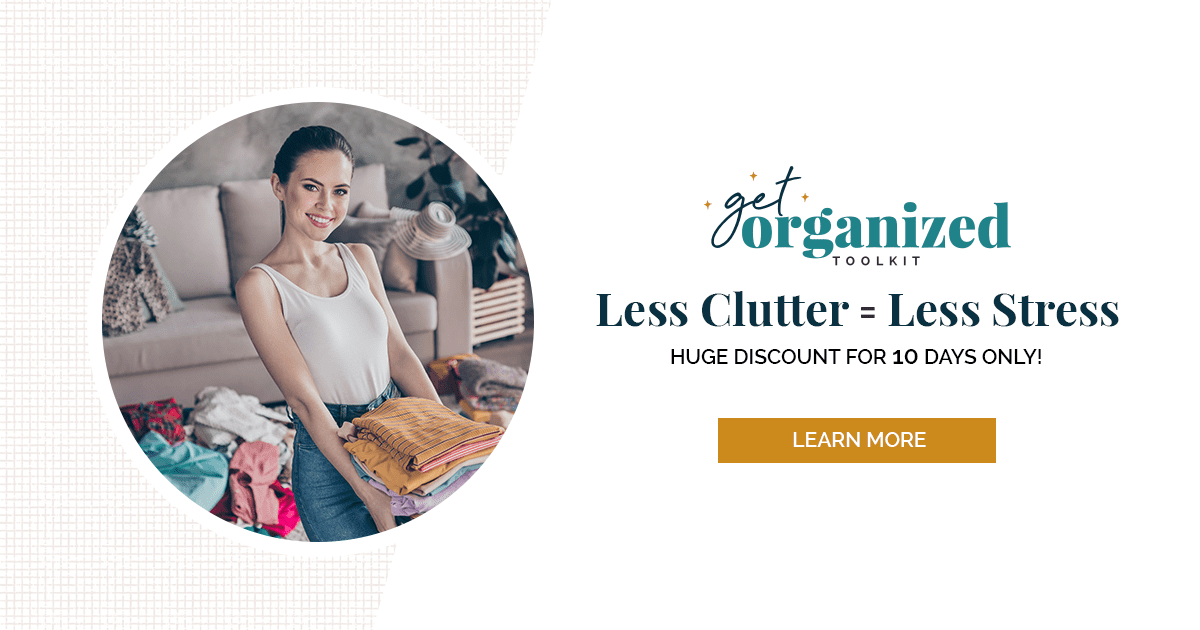 Chicken Parmesan is one of my husband's favorite recipes.  It's a little bit more involved than the one skillet meals I like to do, but ooooh is it worth it.
I make this less expensive by using chicken thighs instead of breast.  It will have a bone in it, but that's not a big deal while cutting with a knife and fork anyway. Feel free to choose whatever cut you like the best or have on hand.
You will need four plates or bowls:
The first bowl has your raw chicken ready to be worked with.
The second bowl has flour.
The next bowl has an egg wash.
The final plate has the Parmesan mixture.
You just dip from one to the next, place in an oiled and medium/hot skillet, and browned on both sides. It's not going to be cooked through yet. Pour the marinara sauce over the chicken, place slices of cheese on each piece of chicken, and cover the skillet with a lid. Turn down your heat and cook until chicken is cooked through to the center.
Once you know the process, it's pretty easy and incredibly delicious!
Chicken Parmesan
Author:
Prep time:
Cook time:
Total time:
Ingredients
5 chicken thighs
1/4 cup olive oil
1 egg
1 Tbs water
1/2 cup flour (wheat, rice, corn, etc)
1 cup bread crumbs (corn bread or other gluten free bread works fine)
1/4 cup shredded Parmesan cheese
1 Tbs Oregano
1 tsp basil
1/2 tsp salt
1/4 tsp pepper
4 oz. Mozzarella cheese
4 cups Homemade Marinara Sauce
Instructions
Prepare bowls. In first bowl, add flour. Whisk egg and water together in second bowl. In third bowl combine bread crumbs, Parmesan cheese, oregano, basil, salt, and pepper.
Prepare Skillet. Heat olive oil to medium heat in large skillet.
Prepare Chicken. Dip chicken thigh in flour, shake off excess. Dip floured chicken in egg, then roll in bread crumb mixture. Place in skillet. Repeat with the rest of the chicken, watching the chicken on the skillet to make sure it doesn't burn. Brown one side and turn.
Once second side is brown, turn heat to low and place sliced mozzarella cheese on top of each chicken slice. Pour marinara sauce over chicken and place lid on skillet. Simmer on low for 20 minutes, or until chicken is fully cooked (juices run clear).
Save