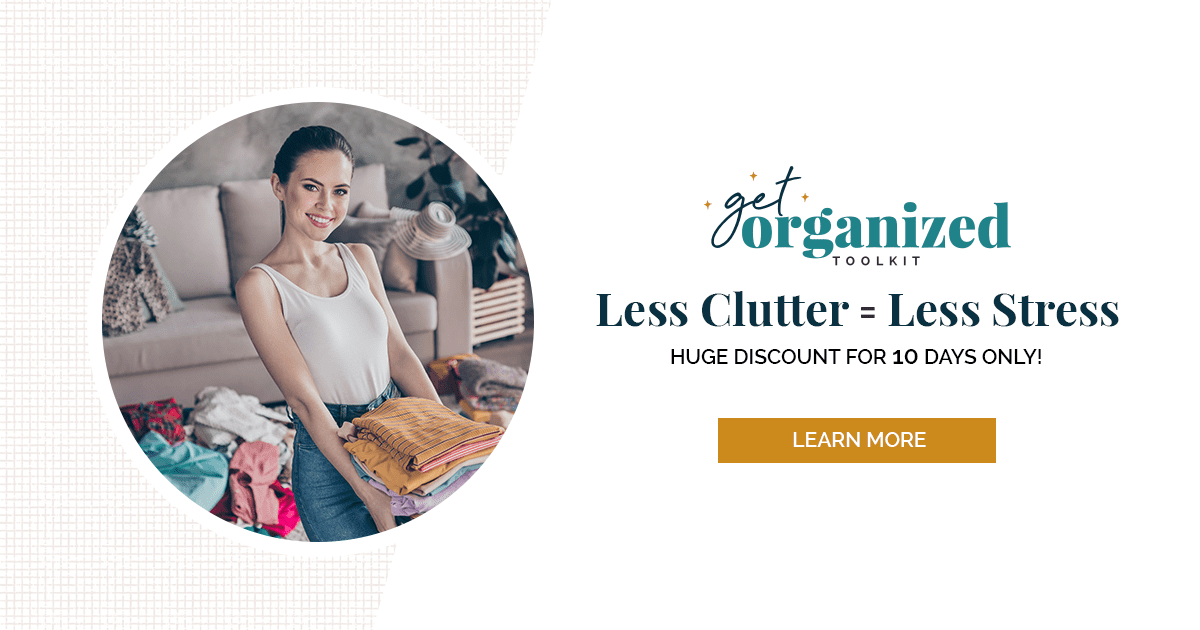 I feel that it is my responsibility to provide my family with real food; food without all the preservatives, additives, dyes, etc. This Homemade BBQ Sauce Recipe is just another step in that direction.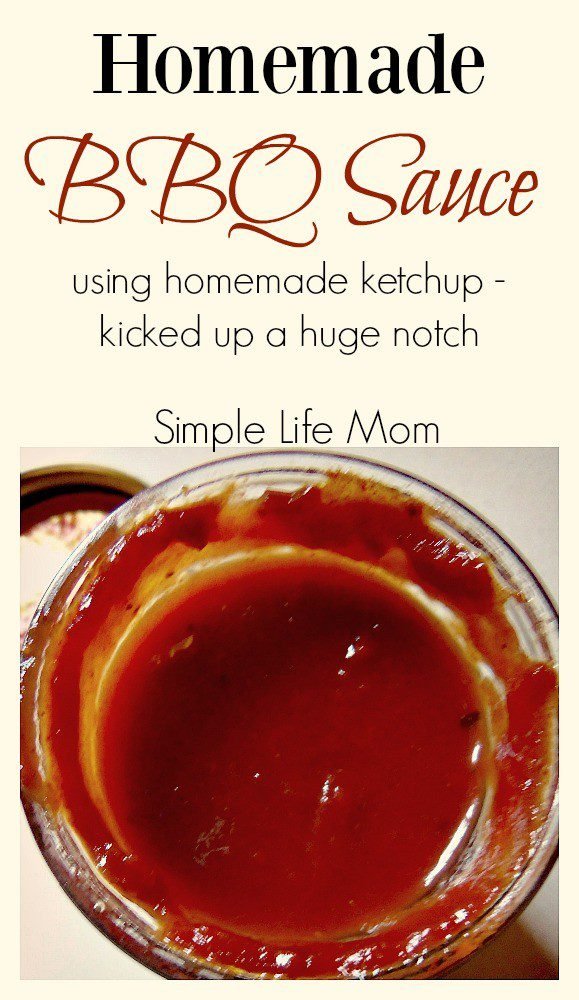 So, I have been making my own Homemade  Ketchup, BBQ Sauce, Sauces, and Dressings,
Making Homemade Ketchup was actually a pretty easy step.  Especially when you have a good recipe.  My family wasn't too sure at first, but after giving it a try, it's all they eat now (and not just because I make them, ha ha). It also comes in handy because I add it to my Homemade BBQ sauce and French Dressing.
The first time I made BBQ sauce I kept adding this and that until I liked the taste.  It turned out great…but….there was no way I could remember how much of anything that I put in.  Oops.  So, the next time I made a batch I made sure that I kept notes to make my life easier the next time.
Homemade BBQ Sauce Recipe
Homemade BBQ Sauce Recipe
Author:
Prep time:
Cook time:
Total time:
Ingredients
1-1/2 cups homemade ketchup (or organic ketchup)
1 cup water
1/4 cup apple cider vinegar
3 T olive oil
2 T mustard
1/4 cup brown sugar (2T Honey)
3 T molasses
2 T paprika
1/2 tsp cayenne pepper
1/2 T black pepper
2 cloves minced garlic (or 2 T garlic powder)
2 T onion powder
1 T lemon juice
dash salt
Instructions
Mix all ingredients in a saucepan on medium heat, stirring constantly, until it begins to boil.
Simmer for 30 minutes.
Stir occasionally to make sure bottom does not burn.
Process in jars so that they are sealed. Or pour into jars and refrigerate or freeze, leaving a 1in gap at the top.
Some people like BBQ sauce sweet, spicy, or tangy.
If you like your more sweet, then add some more brown sugar.  If you like it more spicy, add more cayenne.  If you like the tang, add more apple cider vinegar.  I hope you can use this as a platform for your own recipe. Let me know what different things you may add!
Save