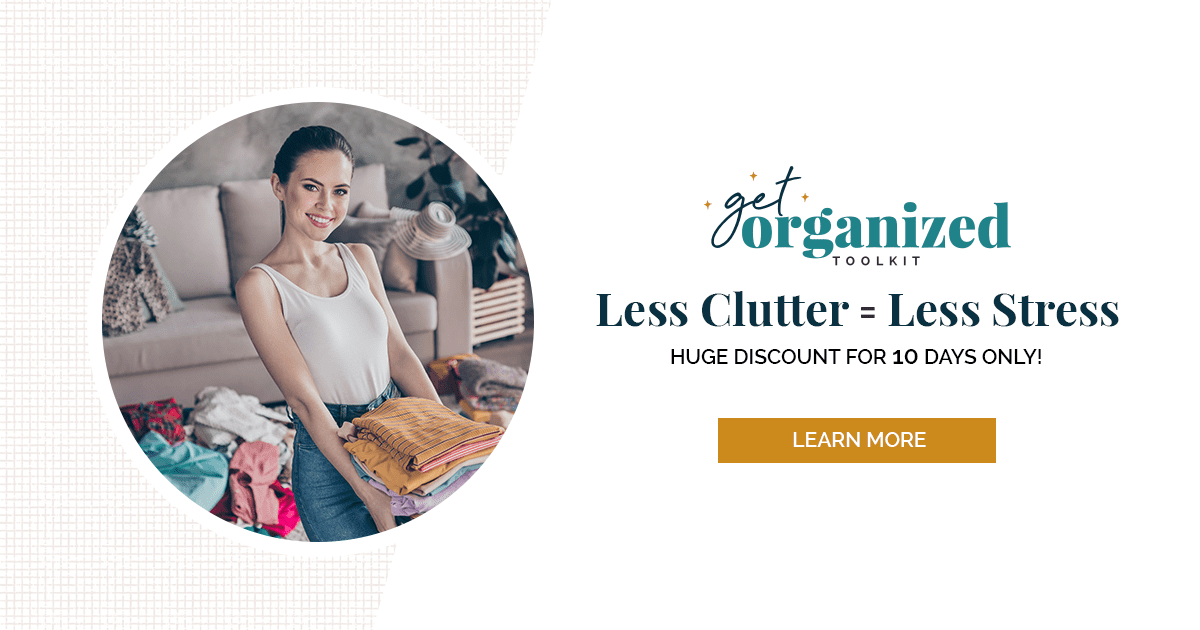 I love granola, but it's so expensive.  Recently, I've been playing around with different ways of making Homemade Granola.  I've finally found proportions that I love.  I can't get enough of it (especially with milk kefir).
I even calculated how much I pay in ingredients per oz so I could compare the price to store-bought granola.  It came to $5.73 per batch – that's about 80 oz – or 5 boxes of cereal.  That's about $1.15 per box of cereal!!!!  I was so excited.
Now I can share with the rest of the family instead of hoarding it for myself.  Just kidding.  I always share (though I do hide chocolate).

Homemade Granola
Author:
Prep time:
Cook time:
Total time:
Ingredients
4 cups oats
1 cup coconut flakes (high quality, not sugared)
1 cup sunflower seeds
2 cups puffed rice (find some with good ingredients)
1/2 wheat germ
1/2 cup honey
1/2 cup coconut oil (or olive oil)
1/2 cup water
1 Tbsp cinnamon
1 cup raisins
Instructions
Mix all the dry ingredients in a large bowl.
Heat honey, coconut oil, water, cinnamon and raisins in a saucepan over medium heat until honey is melted.
Pour over dry ingredients and mix well.
Spread over cookie sheets or glass dishes. If you put it in glass dishes it will be thicker and you will have to stir more often.
Place in a preheated over of 350 degrees F for 20 min, stirring after 10 minutes. If not golden brown,then continue to bake, checking every 5 minutes.
Homemade Granola Step by Step with Pictures:
Mix all the dry ingredients in a large bowl.  If there is something you'd like to add instead, or in addition, then just adjust the dry ingredients accordingly.  If you add more nuts, put in less oats or puffed rice, etc.
Mix honey, oil, water, and cinnamon in a sauce pan and heat until melted.  Brown sugar can be substituted for honey.  Just add 1/4 more water.
Stir honey mixture into dry mixture until everything is slightly moist.  I tend to use a spoon and a hand to mix it well, but be careful, scalding oil can hurt. If you don't have coconut oil, you can use another oil, such as olive oil or buy some HERE.
Spread out into glass dishes about an inch deep and put in a 350 F degree oven for 20 minutes.  Keep checking and stirring occasionally because the sides will start to brown first and you don't want it to burn.  ***Don't over brown***  Take it out when it is just starting to brown otherwise it will taste too well done.  It will continue to dry as it cools.
Add Raisins and Enjoy!
Save
Save