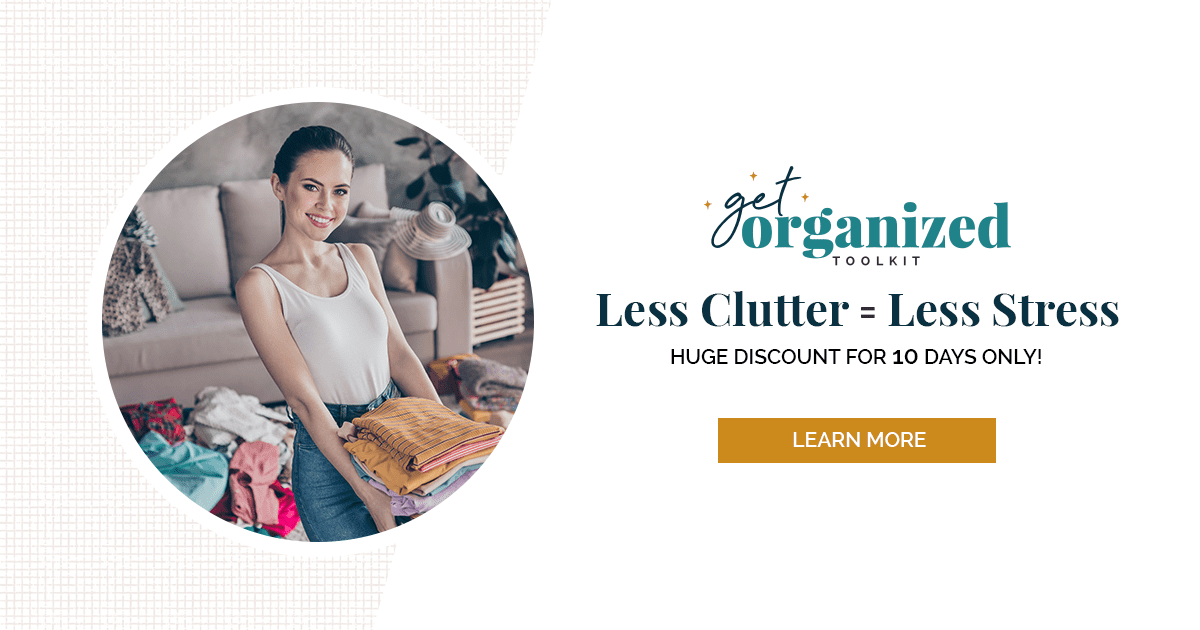 Kids go through spurts where you feel like you just can't keep them fed. Well, here's one recipe I will use occasionally.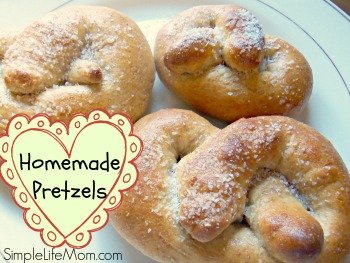 Whole Wheat Pretzels!  They absolutely love them!  I like to make pretzel bites, though the children will come and make their own "stylized" pretzels in whatever shape they want.  I will either brush them with butter and sprinkle on kosher salt, or sprinkle on some cinnamon and sugar.
These can also be made with the sourdough loaf recipe.  Simply make the loaf, roll them out as desired, cover, and let them set for at least 4 hours (I make these at night and put them in the oven in the morning).  Then follow the directions below for baking and adding toppings.

What's your favorite topping?
Whole Wheat Pretzels and Pretzel Bites
Author:
Prep time:
Cook time:
Total time:
Ingredients
1/2 cup warm water
1 Tbsp yeast
1/4 cup melted butter
1-1/4 cup milk (almond or rice milk works great)
1/4 cup honey
2 cups whole wheat flour
1-1/2 tsp salt
4 cups unbleached white flour
Toppings:
Butter and Kosher Salt OR
Butter, cinnamon and sugar
Instructions
In a large bowl combine yeast and warm water. Let set for 5 minutes, or until frothy.
Add butter, milk, and honey (you can substitute 1/4 sugar if needed).
Whisk in whole wheat and let sit for 5-10 minutes. You can change the wheat to white flour ratio with whatever your family is accustomed to.
Combine salt with a cup of white flour and add to mixture.
Add more flour, 1 cup at a time until mixture forms a dough.
Knead for 10 minutes, until smooth and elastic.
Cover and let rise for 1 hour, or until doubled in size.
Punch down and make pretzels or pretzel bites. Make long snake of dough and slice into pretzel bites or twist into pretzels.
Bake: 350 degrees F for 20 minutes.
Toppings: brush with melted butter and sprinkle with salt OR cinnamon and sugar mixture (We rolled ours in the cinnamon and sugar at first and even my kids said they were too sweet, so a little sprinkle may be best).
Save