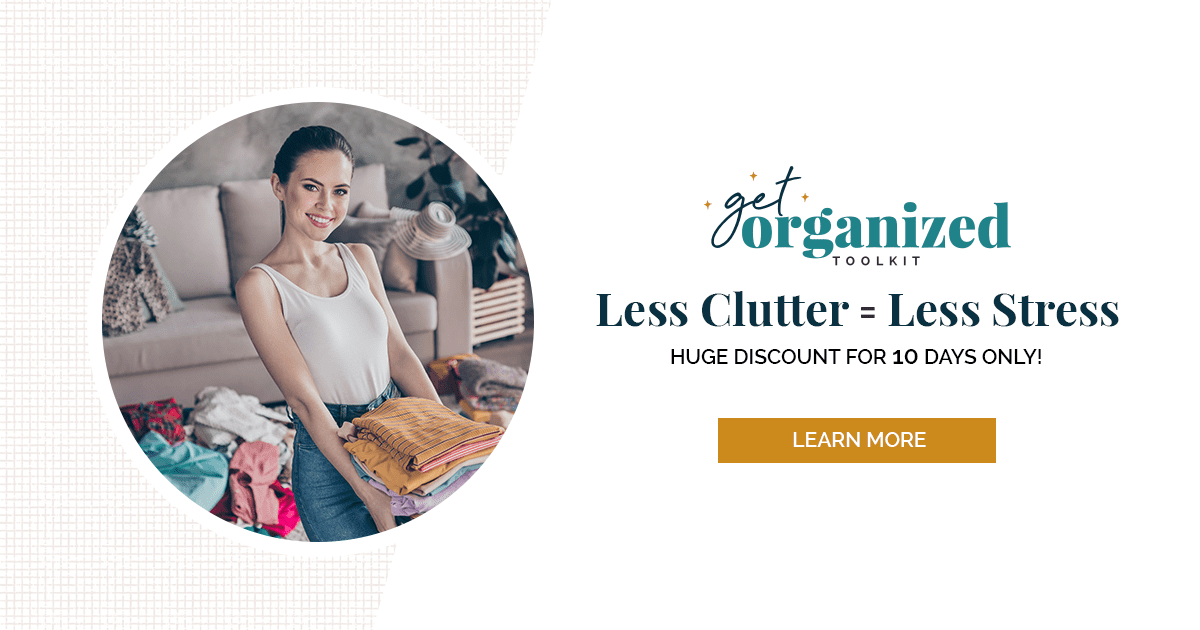 I never wear a lot of makeup, but I like my eye liner, mascara, and lip stick. So, what do you do if you go all natural? You can forget it all and go with your beautiful, clean face (I really wish you would see quite how beautiful that really is!). But if you're not comfortable with that yet, then how about getting started making your own with this homemade mascara recipe?
I started making my own makeup years ago: foundation, bronzer, eye liner, lip color, eye shadow, blush. I even made my own homemade mascara recipe using egg yolks. I have two recipes you can check out and compare to this one.
Why another homemade mascara recipe?
I like the other recipes, but (1) egg yolk does great for mascara, but I like to make more at once and not have to worry about it introducing bacteria into my eye. (2) The other recipe tends to run on warm days.
So, I've been playing and tweaking. I actually had a wonderful store called Revelation Health ask me to make some for them. I made a batch – it was great at first, but got too thick after a day. I made another batch, but it didn't sit on the lashes as much as I liked. Agh! Well, the recipe below is my final recipe. You may still need to tweak things a little if it's too thick, too runny, depending on how well you measure your ingredients, but I'll give you tips on how to do that too.
You really can have a natural, homemade mascara that works well and it pure and healthy for you!! YEA! Out of all my products, this is the only one I kept going back and forth on with store bought and homemade. I'm finally happy and I hope you will be too.
Homemade Mascara Recipe
Ingredients – affiliate links to help you find ingredients
Homemade Mascara Recipe That Works!
A natural and healthy homemade mascara that goes on smooth and makes your lashes stand out.
Instructions
Over low heat in a double boiler, add beeswax, shea butter, coconut oil, and glycerin. Stir until melted and combined.

Add charcoal and bentonite clay, stir until well combined and remove from heat.

Add rosemary essential oil and stir.

Pour into 2-3 clean mascara containers.
Options and Tips:
For a brown tint, add less charcoal and more cocoa powder.
Use a syringe or cut a tiny corner off of the bottom of a zip top bag to help squeeze the mascara into the tubes.
The place that I used to buy tubes from is gone, but you can find some like these on Amazon.
If it is too thick, add a drop of oil and mix. Too thin? Add a pinch of clay and mix. You may have to make another adjustment after a day or so as the clay tends to absorb moisture.
So there you have it! Let us know in the comments below how it turned out for you, what you did differently, etc.
Save