It's that wonderful time of year again, and although my kids want me to buy them toys, there are a number of other people in our life who would love to have Presents From Scratch.  Homemade gifts show you took the effort and care to make something for that person, and you can tell them that you used all natural organic ingredients!  Believe me, it's better than a gift card.
Here are some ideas:
#1 Homemade Soap
***Click here for Soap 101***
If you have never made soap, this is something that you just have to take a leap and try.  Botched batches can almost always be fixed, which makes it pretty much worry free.  Though cold processed  batches need to sit for 4-6 before using, you can always hit process it in a crockpot and it will be ready in a few hours.
#2  Homemade Lotions and Body Butters
***Click here for Recipes***
With the variety of essential oils out there, the smell and benefits are endless.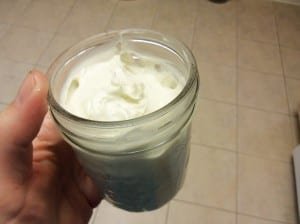 #3 Homemade Perfume
***Click here for Recipes***
I love carrying these around in my purse so I can dab a little on wherever I may be.  These make very fun gifts.Put it in a small jar with a "manly scent", call it cologne, and you can give it to guys as well.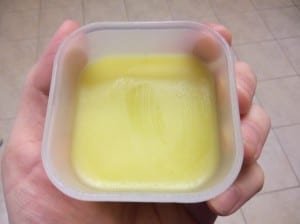 #4 Homemade Facial Scrubs
***Click Here for Recipes***
These are luxurious gifts that won't break your wallet.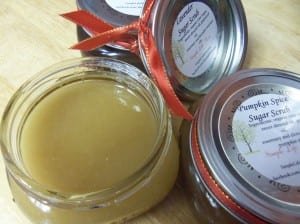 #5 Homemade Lip Balms and Lip Sticks
***Click here for Recipes***
Everyone can appreciate these, especially during  winter.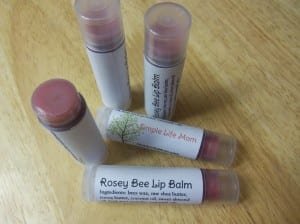 #6 Homemade Sewing Projects
I'm not the seamstress, but there are a lot of small projects that can be done beautifully, even by me.  Here are some great links:
Warm and Fuzzy Martha Stewart Crafts
Really cool list of sewing and crafts from Etsy
#7 Mixes Like Hot Chocolate
***Click here for Recipe***
Get a mason jar, add mix and chocolate chips, marshmallows, and a pretty ribbon and you have an easy, yummy gift.
Save