Though 2020 was a whirlwind, a lot of great things happened as well. There was a lot of growth, people seeking religion, family, reaching out to friends. People were married and babies were born. I'm excited to move on to 2021 and will always hold hope even when things crumble around us, because I trust in someone beyond myself.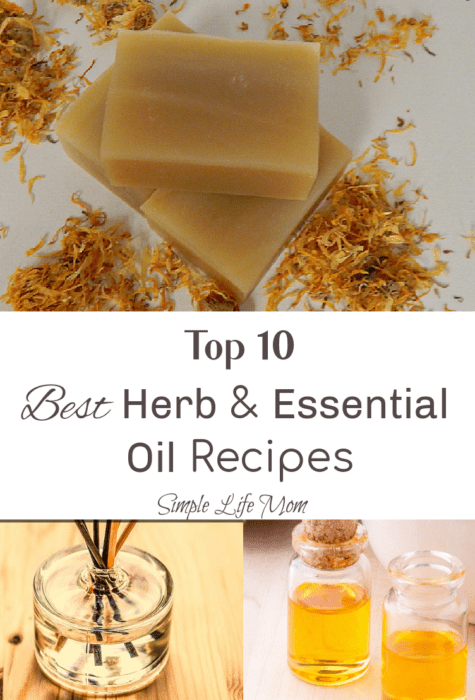 While we're focusing on the some of the good things of 2020, I wanted to share some of the most popular recipes of the year. These are the top ten recipe for crafting, soaping, beauty, and yes even one dinner recipe!
If you're just getting started with natural products, this list is a great way to begin. These are what you all were most interested in during the year, so enjoy and let me know what's your favorite article of the year.
Top 10 Herb and Essential Oil Recipes
I wrote these recipes in 2012 and I still use them for my family. They are fantastic as lotions and lip balms, hand salves, or other combinations. It's definitely a page you'll want to bookmark or pin for future reference. You can also get lotions and balms in my shop.
This is a great place to start making cold process soap. I lay out everything in simple steps, including equipment needed, ingredients, and how to make soap.
Once you know how to make soap, stop by my Soap Making page to get the recipe.
Want more? Get my book by clicking here: Natural Soap Making for Beginners.
Ok, this isn't an essential oil or beauty recipe, but it is an AMAZING herbal recipe with salmon. Love tons of flavor? Then definitely check out this salmon rub recipe.
If you've switched to natural shampoo bars, then you often need to have something to balance the pH and hydrate your hair. This can be achieved with diluted apple cider vinegar to 50%, herbal rinses, or a conditioner bar. Without all the chemicals, conditioner bars are oil bars. They must be used properly or you will have oily hair. Learn more here.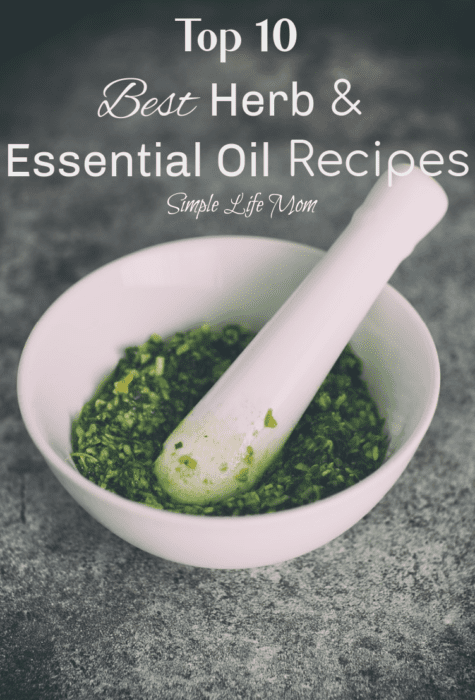 This DIY has been on the top ten for many years for good reason. It's an easy DIY that kids can do with you for the home, car, or to give as a present. They're an easy first step in eliminating toxic odors from the home, including the toxic candles and air fresheners.
Ready to dive in a take control of the waste in your home and the toxicity of ingredients you are putting on your body? Making shampoo bars is a fun cold or hot process soap making craft that are healthy and frugal. Learn how to make soap here, and make your own shampoo bars. You can also get shampoo bars in my shop.
If you use hairspray, and you're on this website, then you probably already know that it is full of harmful ingredients. Add onto that it being an aerosol that goes right into your lungs and is transferred directly into your blood stream and you may have the motivation to try your hand at making your own. Homemade hairspray work! The sugar spray tends to be the strongest, but try the recipe that looks best for you.
Yes, another conditioner bar recipe! This was the first one I made and it works wonderfully on my thick, curly hair. Some people were having problems with how to use a small amount, which is why I made the recipe in spot #7. Check them both out and use the one that best fits your hair type.
Learn all about oils that are used in soap making and what they bring to soap recipes. I've recently had people ask me to make a list of soap recipes with just one or two oils. While this is possible, in my opinion you miss out on many great attributes when you don't utilize at least three to four oils in a recipe. Learn which oils will give you the hardness, moisturizing, bubbles, creaminess, or nutrients that you are looking for.
More shampoo bars! I now know what you all want: ways to take care of your hair in a natural way that works with all hair types. These shampoo bars utilize the benefits of herbs and oils to help hair needs like dryness, frizz, or oiliness. Learn how to make shampoo bars to fit your needs. You can change these recipes easily into hot process without any changes to ingredients if needed.
As I mentioned above, you can get a lot of bath and beauty products with herbs and essential oils in my shop.