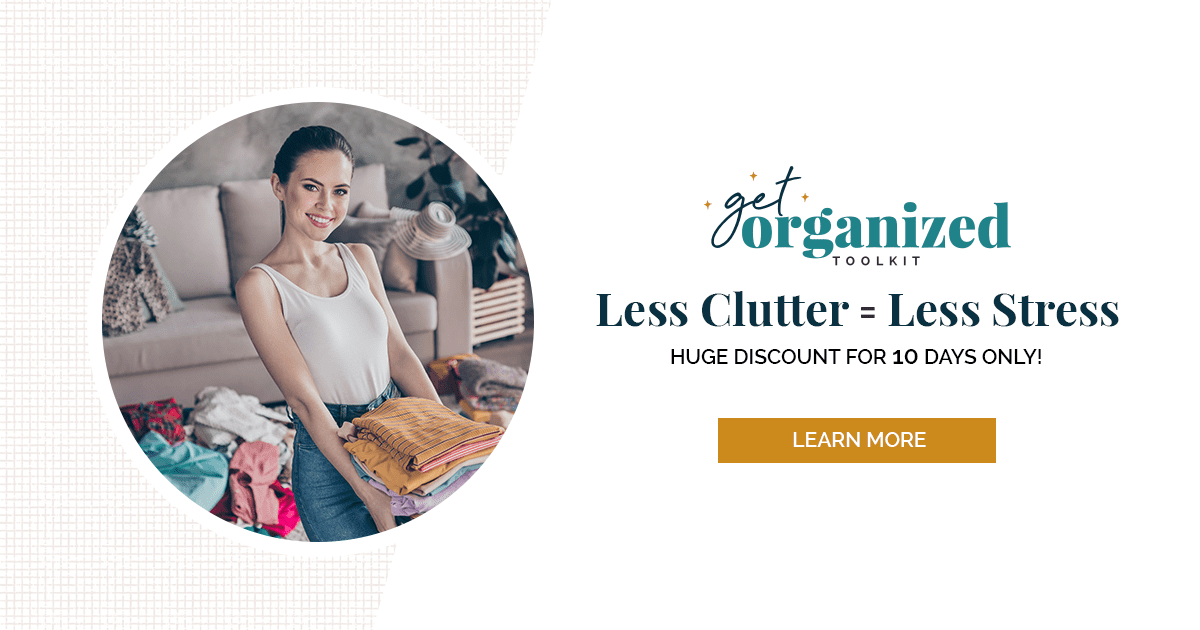 I like to keep things simple.  Why have 16 recipes for 16 breads, when you can have one or two that you tweak for different needs and uses?  That's what I love about this recipe for Blueberry or Banana bread.  It is just that – Blueberry or Banana Bread…or strawberry bread, or banana chocolate chip bread, or pumpkin bread, and on and on.
I totally love this recipe,not only because of its versatility, but because it makes a great bread that has a crunch to the outside, but super soft on the inside.  Our favorite is to make this with either blueberries or bananas, and sometimes add chocolate chips with the bananas, but feel free to use your imagination.  You can try other fruits, such as raspberries or strawberries as well.  Enjoy!
Blueberry or Banana Bread
Author:
Prep time:
Cook time:
Total time:
Ingredients
1/2 cup butter, softened or melted
1 cup sugar
1 egg
2 cups flour
1 tsp baking powder
1/2 baking soda
Choices:
If adding bananas: mash 2 large bananas in 3 Tbls milk and add.
If adding other fruit: add 1/2 – 1 cup frozen or fresh fruit.
If adding chocolate chips: add 1 cup semi-sweet or homemade chocolate chips
Instructions
Cream butter, sugar, egg, and bananas with milk in a large bowl (If adding other fruit or chocolate chips, fold in at the end).
Combine dry ingredients and add to butter mixture.
Pour into a greased a 9in x 5in loaf pan.
Bake at 350F for 45-60 minutes, or until toothpick inserted in the middle comes out clean.
Notes
If adding frozen fruit, you may have to adjust baking time accordingly.[br][br]You can also use a 9in x 9in glass dish. Bake for 25-35 min.