We used to go through a lot of makeup wipes, especially with my daighter in dance and using makeup for performances. There are a number of makeup wipes out there with healthy ingredients, but I never felt comfortable spending the amount of money it cost to buy make up remover with good ingredients, or the waste. I looked into making my own makeup remover and was really surprised how easy, cheap, and effective it is to make. Plus, zero waste!
I really enjoy making my own makeup. I make my own:
As Well as Cleansers, Toners, Scrubs, Night Cream, Eye Serum.
It's fun to learn to make something for yourself, but it's also frugal and healthy.
I don't wear makeup very often and often neglect my own skin when I get busy with work, kids, animals, garden, school, and everything else that's going on around the home. Stress and lack of sleep can wreck havoc on our skin.
I know I'm not alone. A lot of women are very busy with day to day life.
Taking the time to remove makeup properly from your skin not only keeps your skin healthy, it can also be a time to unwind, relax, or rejuvenate your senses. This can all happen within 2-3 minutes! So, it's not like there's no time for it. In fact, you may like this part of your day so much you want to do it in the morning with a clean face just to start your day off right.
The Oil Method:
Have you ever used oil to cleanse your face? Yes, oil! Many people are afraid of oils. They think it will seep through their skin and make them fat, clog their pores, give them acne, or make them look greasy.
The truth is quite the opposite!
In fact, using an oil cleanser is less likely to cause a breakout than other cleansers.
Here's Why. Using an oil to cleanse your face will pull impurities from your pores without stripping your skin of all its natural protective oils.
Your pores produce a natural oil called sebum. It is sebum production that can become imbalanced due to hormone changes in teenagers or people of various ages. Overproduction due to hormone imbalance can cause pores to become clogged.
Another cause of overproduction of sebum comes from using harsh cleansers. These strip skin of all natural oils, causing pores to respond with an overproduction of sebum to make up for the lose of oils on the surface of your skin. This starts a vicious cycle that's harsh on your skin.
Instead, when you cleanse your skin with an oil, you cleanse without stripping. Using a hot damp wash cloth to remove the oil draws all the dirt and grime out and leaves your skin with a beautiful young glow.
I will often use my anti aging serum as a diy makeup remover. You only use a small amount to cleanse and the essential oils are very uplifting.
DIY Makeup Remover
Ingredients for one application:
Application:
To use, dip a cottonball into the oil and wipe face, concentrating first on the areas that have the most makeup. You can also apply with your fingers, massageing into face, and wiping clean with tissue paper if you do not use cottonballs.
Follow up by getting a wash cloth wet with warm water and wipe entire face clean.
Make Your Own Makeup Remover
jojoba makeup remover DIY
Equipment
1 2 ounce amber glass dropper bottle
Instructions
Combine oil and essential oil in a 2 ounces dropper bottle

2 oz Jojoba Oil,

5 drops essential oil
To Use:
Place oil in hands and rub hands together.

Spread over entire face, careful not to get it in your eyes.

Heat a washcloth under hot water and wring out.

Place hot washcloth on your face for at least 10 seconds and breathe in the nice warmth and essential oils.

Use wash cloth to wipe away oil, makeup, and grime from the day.
Definitely use this at the beginning of your day for a face and mood pick me up!
Essential Oils to Use:
Use what you love.
We don't give our own senses enough credit. Our thalmas, thyroid, and other glands respond to signals from the brain when triggered by different molecules that are inhaled from the essential oils.
Not everyone responds the same. Some people respond to a particular essential oil, while others are not as effected. This is why herbalists and aromatherapists will speak of multiple oils and herbs for one issue.
Try a few of them to see which one your brain and organs really respond to. A lot of times it ends up being a scent that we think smells amazing; very much like how doctors ask pregnant women if they're craving certain things as an indicator that they are low in particular minerals and vitamins.
So find your scent!
Still want ideas? Here are some to try:
Uplifting: Bergamot, Grapefruit, Rose, Geranium, Tangerine
Relaxing: Vetiver, Lavender, Chamomile
Anti-Bacterial: Tea-Tree, Melissa, Sage
Headaches: Peppermint and Lavender
Energizing, Focusing: Basil, Bergamot, Caramom, Grapefruit
Oils for Various Skin Types:
Normal to Oily: Rosemary, Lavender, carrot, orange, frankincense, juniper, lemon, geranium
Normal to Dry: Chamomile, carrot, rose, palma rosa, benzoin, geranium, patchouli, rose, sandalwood, hyssop
Severe Oily Skin: clary sage, thyme, parsley, juniper, grapefruit, tea tree (anti-bacterial for acne).
Remember, use only a few drops in the 2 ounces of oil. You will not use all of these. Try a combination of one or two.
I have an Acne Detox Soap and Acne Spot Treatment in my Shop if that helps you find what you're looking for.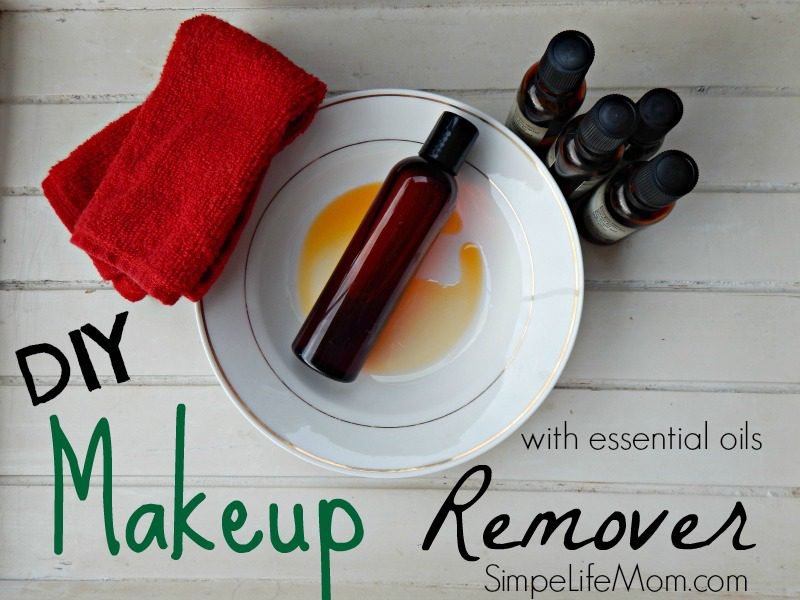 I love to hear your stories and ideas. Let me know what you've been using and what you're looking for. We'll investigate together!Save