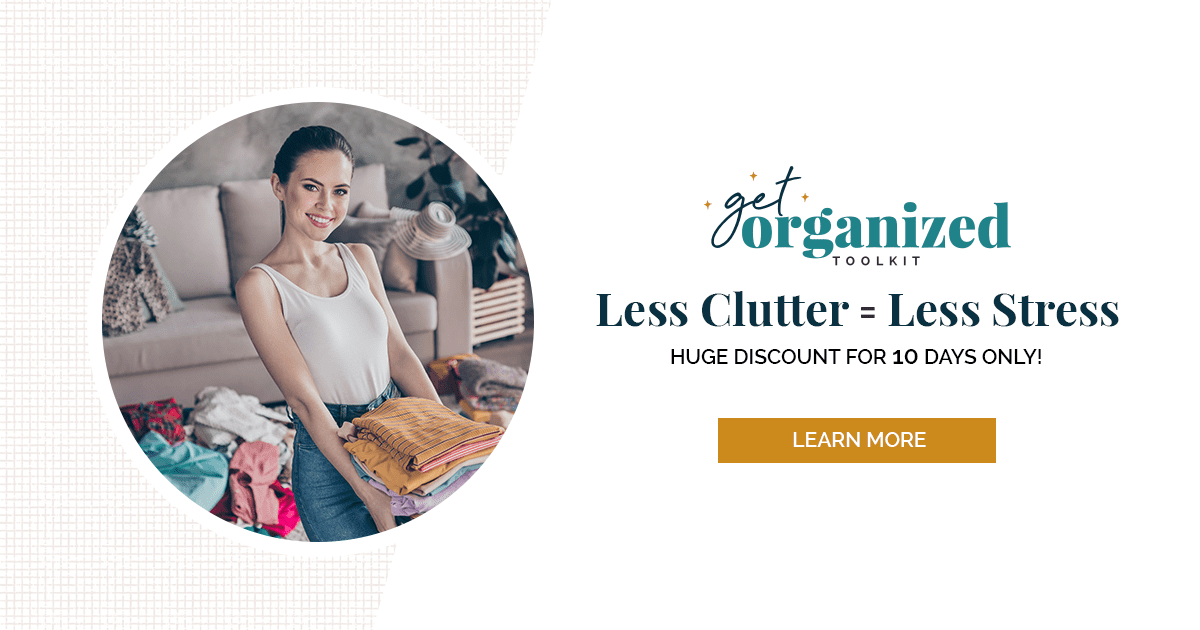 I love the time of year when I can open up all of the windows and let that warm fresh air pour in! We've been teased with a great early Spring so far here in Pennsylvania. Sunshine and warmer weather gives me energy. All of that warm sunshine also lets me see how fingered up the windows are, ha ha. 9 Natural Cleaning Recipes for Spring Cleaning is MORE than enough to help make sure I get myself into gear and freshen up every nook in my home. If you're struggling to get it all done by yourself and need to call in the big guns though Commercial cleaning services Perth have got you covered. Harringtons HCS Cleaning company mostly deal with Commercial clients but they have done bits of work for me in the past and have always given me some helpful tips to get through it! There are loads of cleaning companies though that you can use to help you when it comes to cleaning your house. So if you struggle with cleaning your house then the best thing that you can do is do some research and find a cleaning company that suits your needs. So this might mean you check out a website like this www.sparkleandshine.today, however, there are loads that you could use. There are a lot of good cleaning companies around, however if you are somewhere like in New Zealand you could look at a local cleaning business, especially if you are in need of a commercial cleaner then you might want to try out something like cleaning company auckland.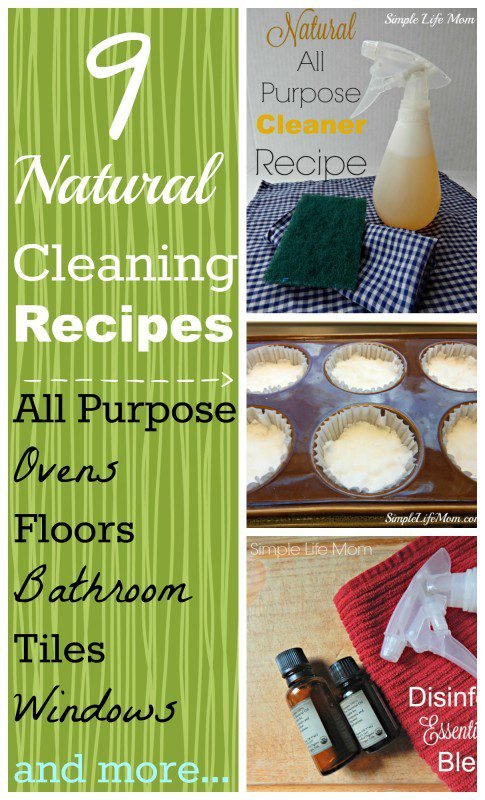 Most people who find my blog already know a great deal about ingredients. Most of you know that commercial ingredients in general are packed with ingredients you rally want no where near your home; like phthalates (in SO many things from dish soap to toilet paper – a toxic fragrance), bleaches, perchloroethylene (in carpet or spot cleaning agents), triclosan (in anti-bacterial anything, dishwasher soap), 2-Butoxyethanol (window cleaners, multipurpose cleaners), and many many more…..
What's wrong with them? Most are known carcinogens, but they are allowed because we are only exposed to them in small quantities. That's right! Because we're only exposed to one at a time and are able to rid it from our bodies before being exposed to another (Sorry, that topic makes me very smart alec).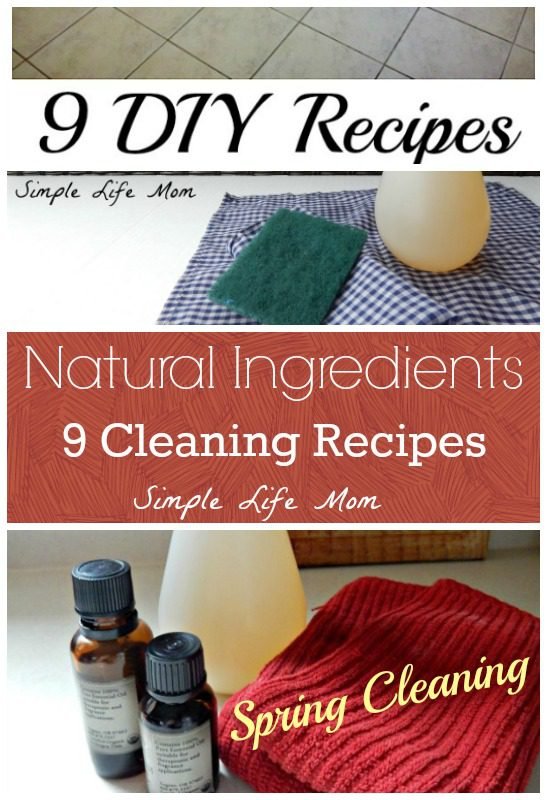 9 Natural Cleaning Recipes
There are natural options!! Better yet, options that clean beautifully, kill bacteria and molds, and leave your home ultra clean and healthy.
You can make an all purpose cleaner and use it to clean almost everything in your home. Here's the List:
BONUS (see below)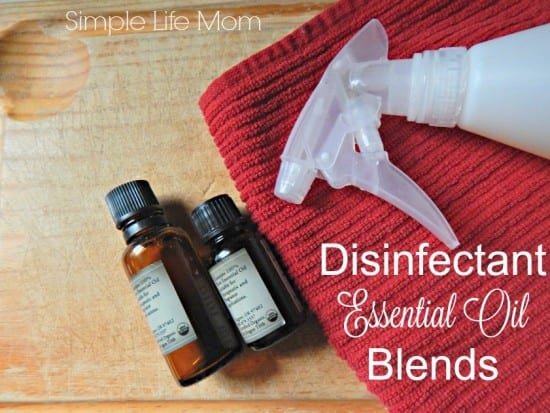 Make sure you take advantage of my disinfectant essential oil blends article. It's great to find a blend that you love the smell of AND know that it helps kill germs that may harm your family.
Happy Cleaning!