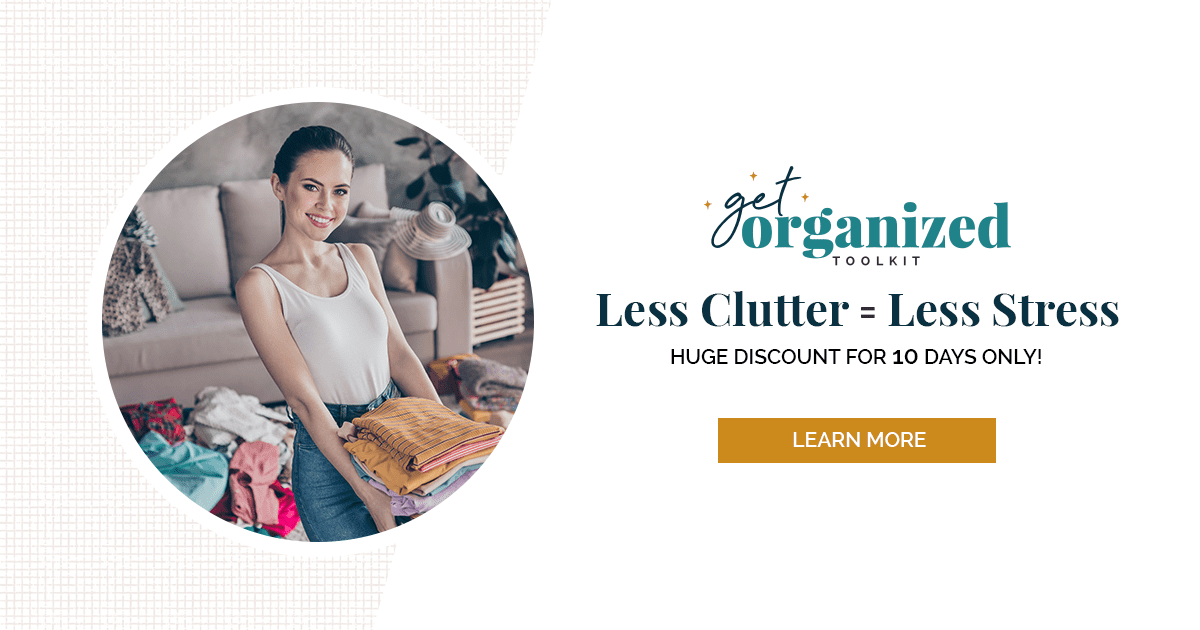 My Kids love the store-bought Taquitos, but have you looked at the ingredients?!!  They are chock full of preservatives and other mystery ingredients that you need a dictionary to figure out.  In line of keeping it simple, I threw together this recipe for Homemade Taquitos and it was a huge hit.
Homemade Taquitos are NOT difficult to make.  You can make them as thin or as fat as you like.  Either way, you end up with a crunchy hand-held Taquito that is fun to dip in salsa or even refried beans.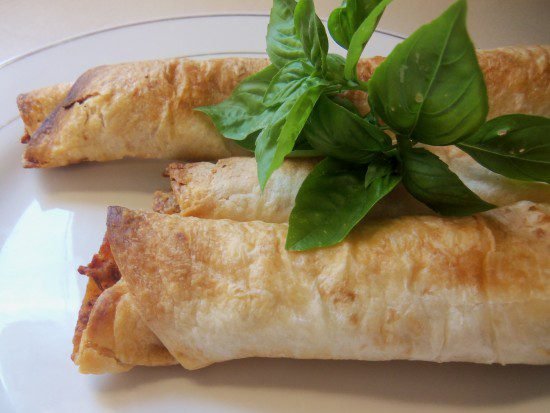 Taquitos
Author:
Prep time:
Cook time:
Total time:
Ingredients
4 Chicken thighs (or equivalent)
24 oz crushed tomatoes
8 oz Cheddar cheese, shredded
12 [url href="https://simplelifemom.com/2012/09/10/homemade-whole-wheat-tortillas/"]Homemade Tortillas[/url]
4 Tbsp [url href="https://simplelifemom.com/2012/12/04/enchilada-casserole/"]Homemade Taco seasoning[/url]
Instructions
Cook chicken in skillet over low heat for 20 minutes or until cooked through and tender.
Use a fork and shred.
Return chicken to skillet and add tomatoes and taco seasoning to taste (I usually add about 3 Tbsp) and simmer for 20 minutes.
Add a spoonful of the mixture in a thin line just off of the middle of tortilla.
Sprinkle with cheese.
Roll tightly and place on a greased cookie sheet.
Repeat until all of chicken mixture is used.
Bake in 400 degree F oven for 15 minutes, or until golden brown
You can make your own Homemade Whole Wheat Tortillas as well as your own Taco Seasoning.
The Homemade Taco seasoning is actually very simple and you can make a lot at once and keep it in a sealed jar.
Some store bought Taco Seasoning just has the mysterious "natural flavoring" (like McCormick) that we know is often not natural at all, but some have ingredients such as maltodextrin (gmo corn sugar), partially hydrogenated soybean oil (also gmo round-up ready), silicon dioxide (plastic anticaking agent), and ethoxyquin (preservative) (like Old El Paso). So if you don't wish to make your own, watch those ingredients.  There are better options out there than others.
May be linked to some of these great blogs.
Save
Save