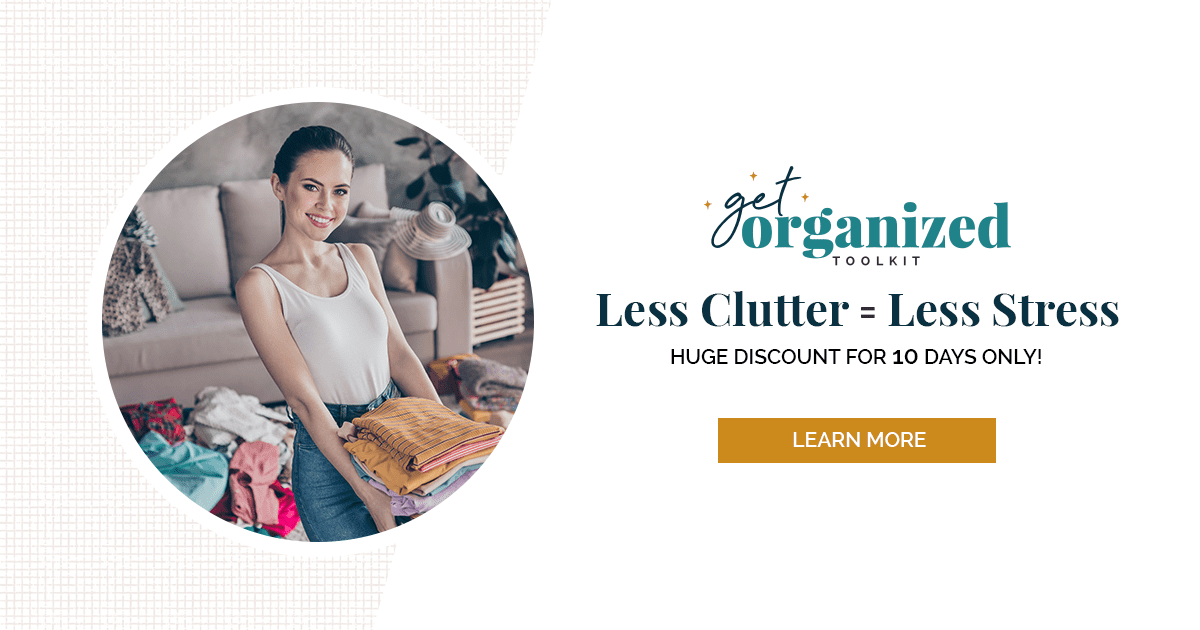 It's been 2 years since we did a Berkey Water Filter Giveaway. About time, right? I've had a large Berkey Filter for many years. One of my kids has the job of making sure it stays full, because we use it a lot. I filter water for drinking, cooking, even making soap.
We get so used to using our water filter that when the filter does occasionally run empty we've gone to the sink and been shocked at how strong the chlorine smell is. It's easy to get used to the taste and lack of chemical smell from your water that it's surprising how strong the tap water is when you're not used to it any more.  I totally admit that I'm a water snob now.
These make great gifts. We got ours because my sister-in-law got sick of bringing bottled water to my house for her family to drink, lol! I'm not joking either.  She also purchased a fluoride filter as well. I did not complain! One of the best and most used gifts we've ever received.
Berkey Water Filter Giveaway
The Big Berkey filtration system is very powerful that it is classified as a purifier, it can remove cysts, pathogenic bacteria and other dangerous chemicals like pesticides, herbicides, organic solvents, VOCs, trihalomethane or THM and radon 22.2. (TheBerkey.com)
The Berkey Water Filter we are giving away is a large 2.25 gallon, stainless steel, Big Berkey, a $258 value! This Giveaway is open to those within the continental United States, 18yrs and older. It's not my decision, so I apologize to my worldwide readers. I'll have a giveaway of my items soon that will be worldwide.
This Berkey Water Filter comes with 2 black water filters and can filter three and a half gallons per hour.
There will be one winner, to be announced on Monday, December 19th, 2016. Contest entries are accepted 12/12/2016-12/18/2016. You can come back daily for some of the entries.
Good Luck! I hope you enjoy little detours on my blog like this one. Hey, someone has to win! Might as well be you 🙂
Save
Save
Save