Most everyone loves to get homemade gifts, so I put together 33 Homemade Gift Ideas with Essential Oils. Homemade gifts are thoughtful and show that you put in a lot of personal effort and care – especially when they see your excited face as you explain all the ingredients and how good they are for you.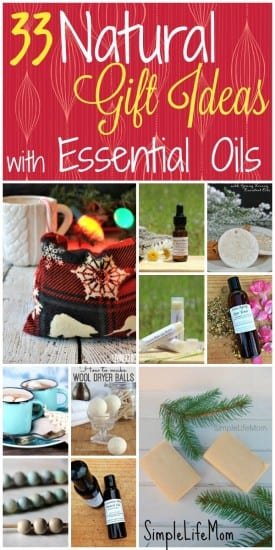 Homemade Gift Ideas with Essential Oils
These 33 gifts should be made with essential oils of high quality. I know and love Starwest Botanicals.
Bath and Cleansing
Time for pampering! Anyone who receives one of these gifts will feel loved and cared for. They are easy, healthy, very relaxing, or even invigorating!
2. Face Scrubs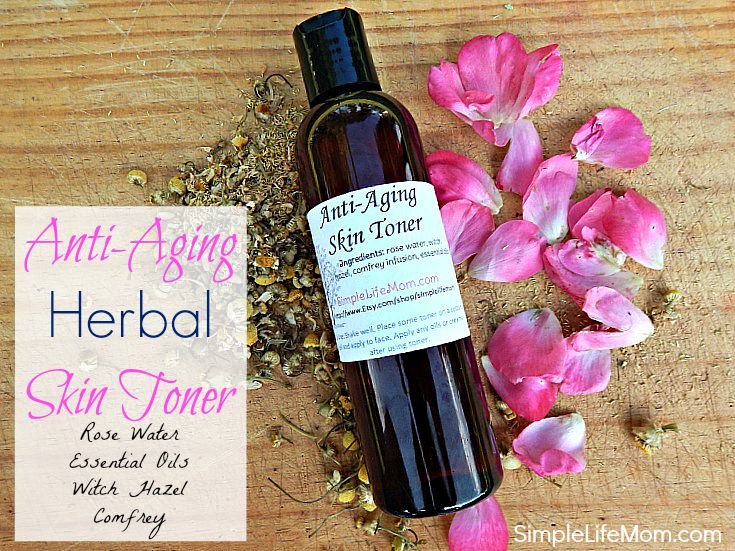 3. Anti- Aging Facial Toner (Find in my Shop as well)
4. Herbal Face Wash (Also in my Shop)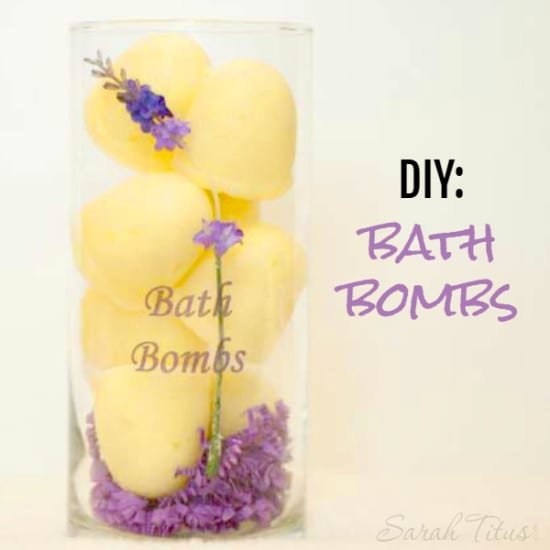 Body
These are the most common recipes you will find, but they are also the most treasured. Most people won't make these things for themselves, so they love to get them from others. They are most often quick and super easy and smell amazing.
6. Relaxing Lavender Foot Cream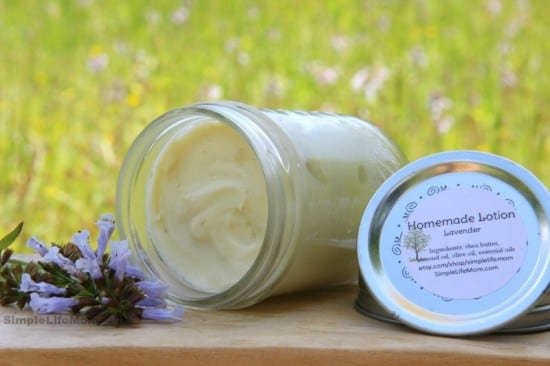 7. Whipped Shea Lotion (Also in my Shop)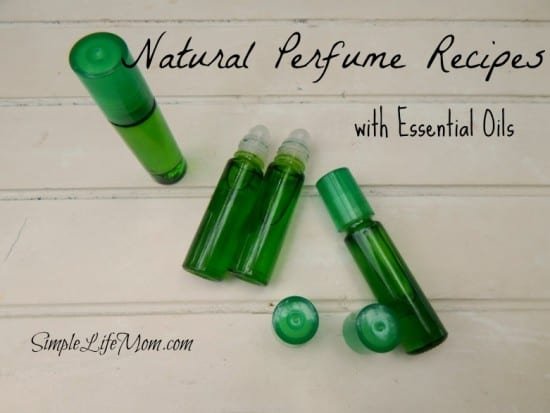 9. Roller Bottle Perfume (Also in my Shop)
10. Herbal Lip Balm (Find in my Shop)
12. 2 Ingredient Whipped Body Butter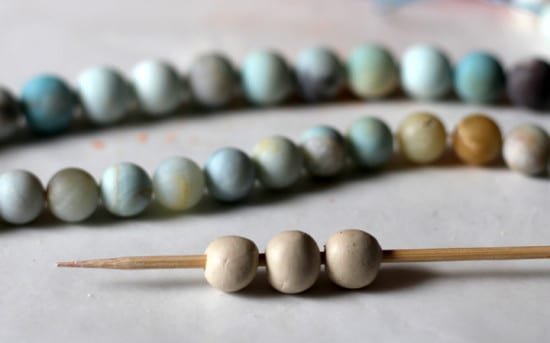 13. DIY Beaded Diffuser Bracelet
14. Blends for Babies
Health
People love to receive health gifts that they can have on hand to try when in need. This is also a great way to introduce someone to the power of essential oils. I've had a number of friends who had never used them before get hooked after a gift, because of the great benefits they saw when using them for the first time.
16. Acne Spot Treatment (also found in my Shop)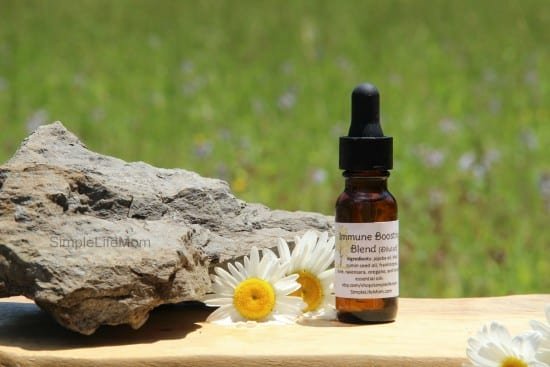 17. Cold and Flu Blend (also found in my Shop)
18. Homemade Antiseptic Ointment
19. Elderberry Syrup with Essential Oils
20. Make Your Own Heating Pad with Essential Oil
Home
Essential Oils can be used all around the home – in diffusers, candles, when you clean and when you relax. Here are some great ideas that would make wonderful gifts! I love how beautiful these crafters are able to make these gifts.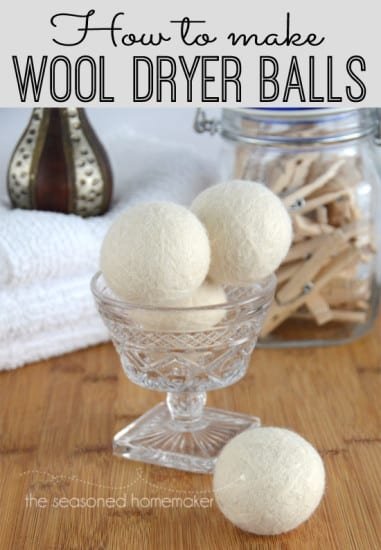 22. Laundry Soap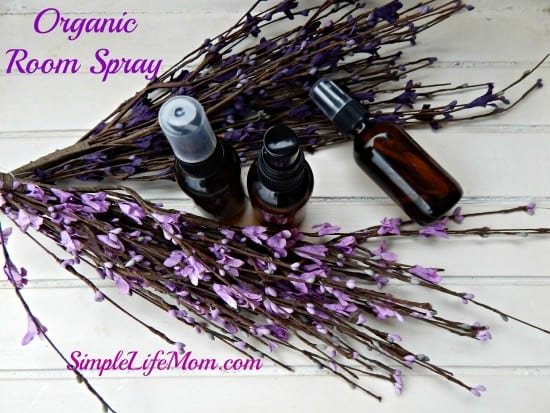 23. Deodorizing Room Spray (Find in My Shop)
25. DIY Oil Diffuser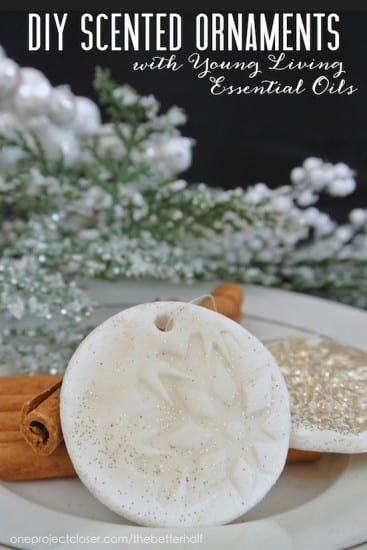 Homemade Soap
By definition, soap is not soap without lye and the saponification process. So, no short cuts here, but you definitely can make soap 3 weeks out and have wonderful hard bars that people will "ooh" and "ahh" over.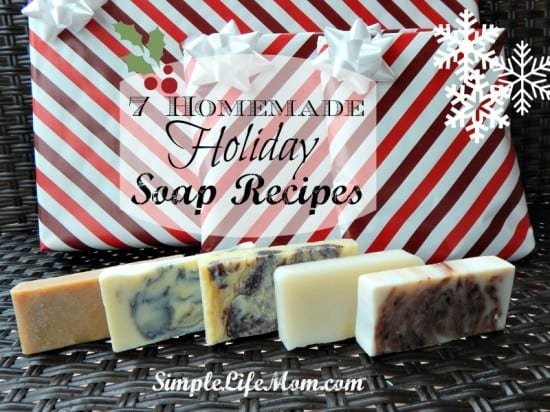 28. Frankincense and Myrrh Soap (Find in My Shop)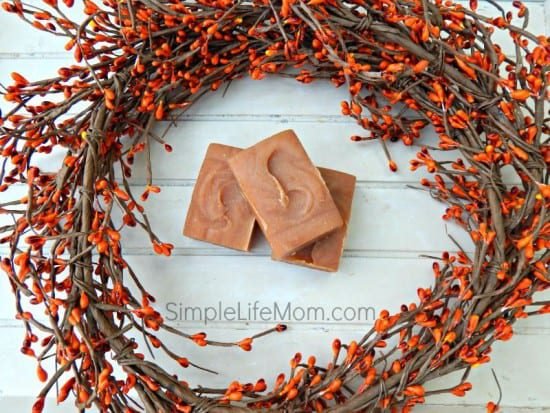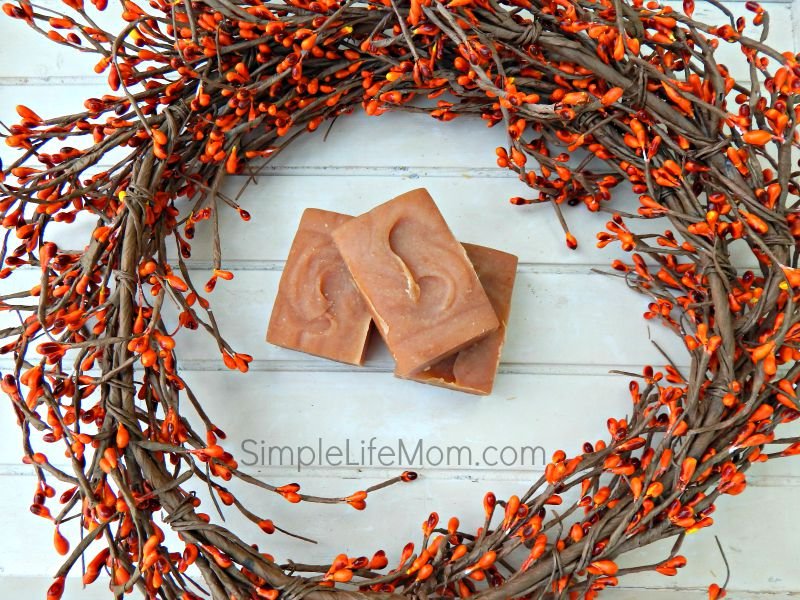 29. Pumpkin Spice Soap (Find in My Shop as well)
For Men
Guys love homemade gifts as well. I have a friend who makes wine as a gift, as well as amazing wood work that anyone would love. Here are a few very simple gifts that are a big hit as well.
30. After Shave for Men (Find in my shop too)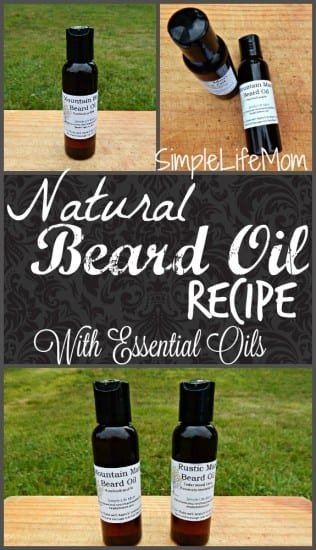 31. Natural Beard Oil (Find in My Shop)
And of course, who everyone loves a great Hot Cocoa mix!
33. Hot Cocoa with Peppermint Essential Oil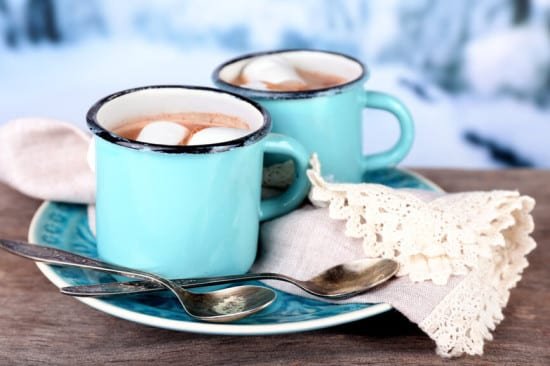 Thanks for joining us for this essential oil gift get together. I hope you were inspired.
Save