This year, we've covered a wide variety of DIYs from head to toe, including essential oil health remedies and a few yummy food recipes.  I've put together the most popular articles, recipes, and beauty tips from this year on Simple Life Mom and wanted to give them to you all in one place!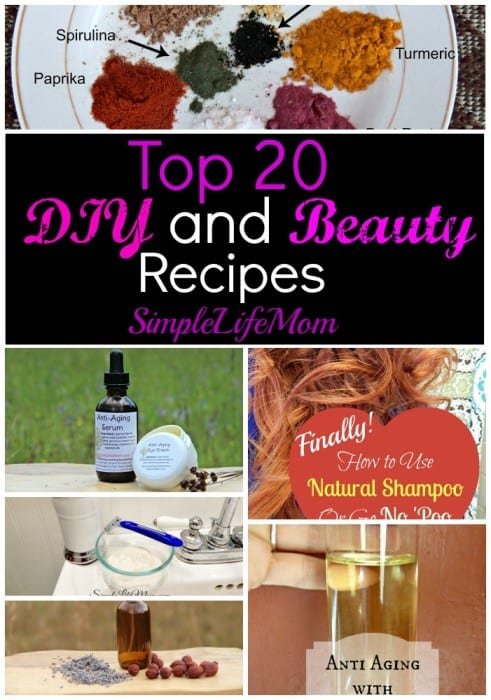 A lot of you are looking for bath and beauty recipes; that's why you're here!  I have a book filled with everything from homemade shampoo without having to use lye, recipes for lotions, lip balms, massage oil, and makeup, all the way to tooth paste, beard oil, and natural cologne or perfume. You can get all of these recipes in ONE PLACE and never have to search for them.
It's being offered at an amazing low price right now so make sure you check it out!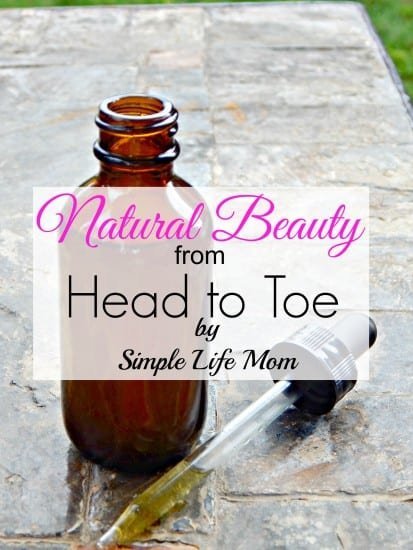 So, how about this year? A lot of people will be saying, "This year has FLOWN by!" but to me it really feels like a lot more than a year since this time last year.  Just thinking about everything that has happened with my husband and I and then the kids…Wow!  I have a lot to be thankful for; even through all the craziness.
It's also been a lot of fun due to all the great DIYs, recipes, and Tips.
Top 20 DIY and Beauty Recipes for 2015
We're going to do this count down style! Check out the top 20 and enjoy inspiration for your next project.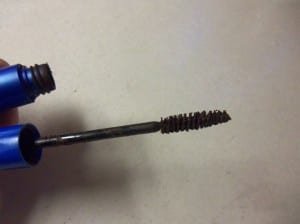 #20 – Homemade Natural Mascara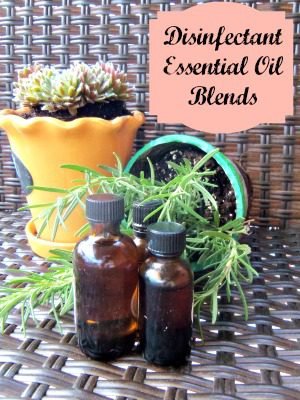 #19 – Disinfectant Essential Oil Blends
#18 – 5 Homemade Shaving Cream Recipes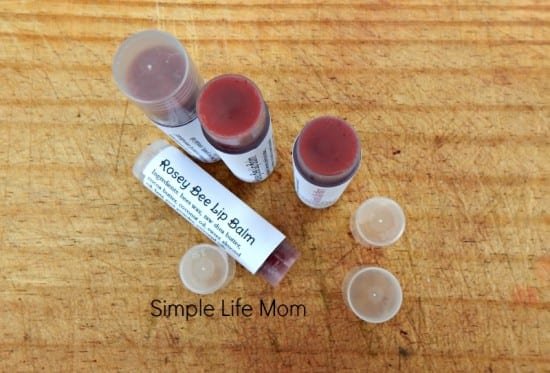 #17 – Homemade Lipstick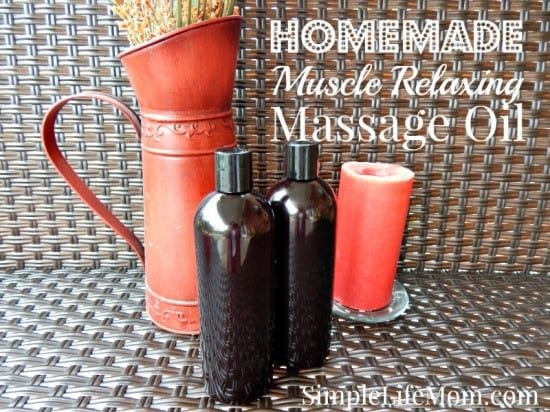 #16 – Muscle Relaxing Massage Oil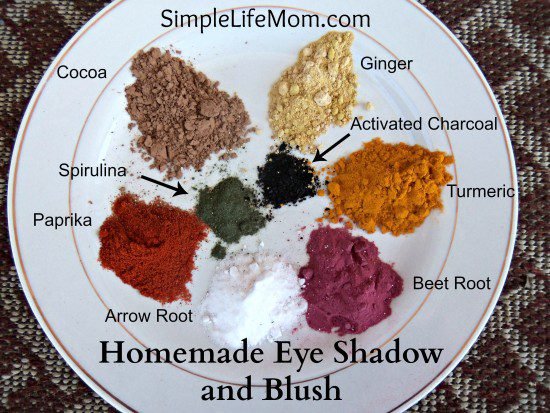 #15 – Homemade Eye Shadow and Blush
#14 – Early Morning Detox Drink Recipe
#13 – How to Make Homemade Butter – Recipe and Video
Please take a minute to follow my YouTube Channel.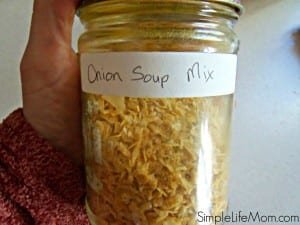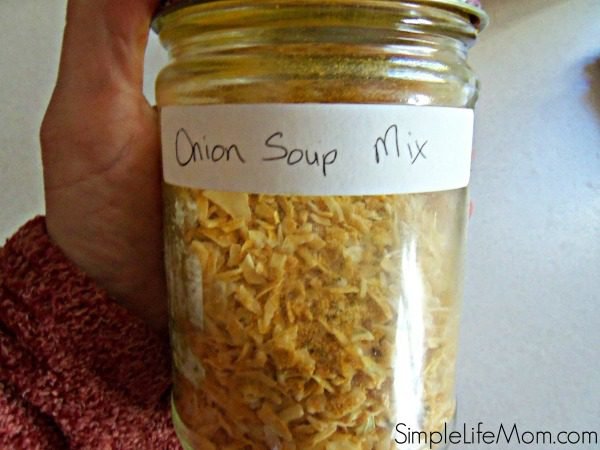 #12 – Onion Soup Mix and Dip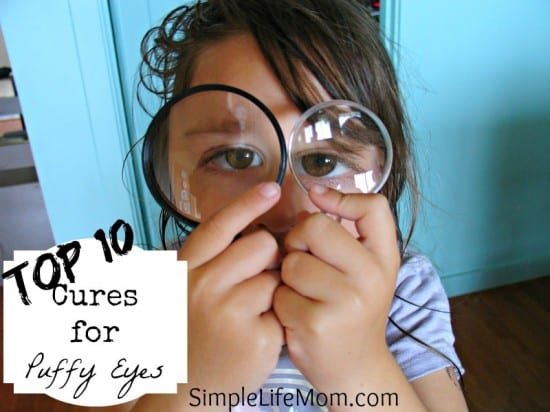 #11 – Top 10 Cures for Puffy Eyes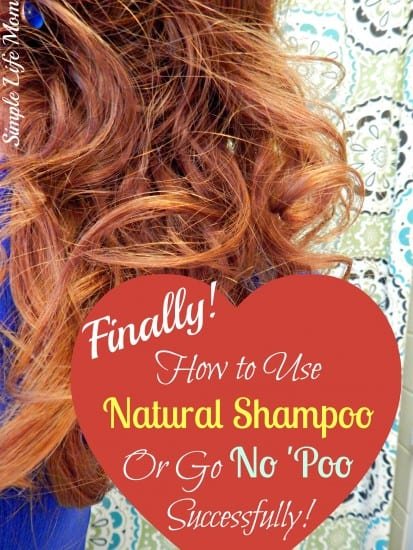 #10 – How to Go No 'Poo or Use Natural Shampoo Successfully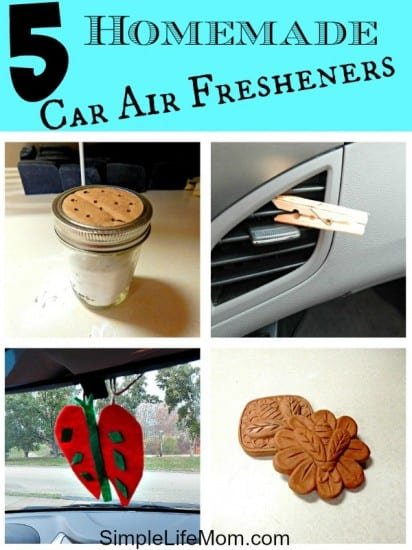 #9 – 5 Homemade Car Air Fresheners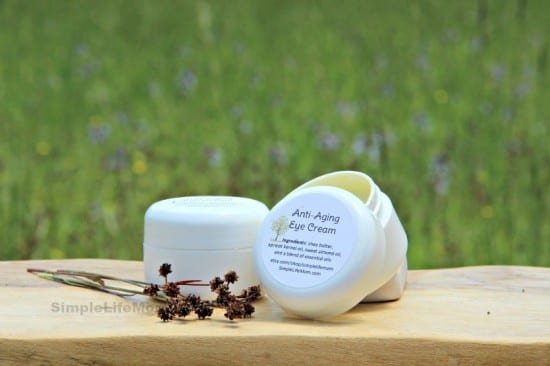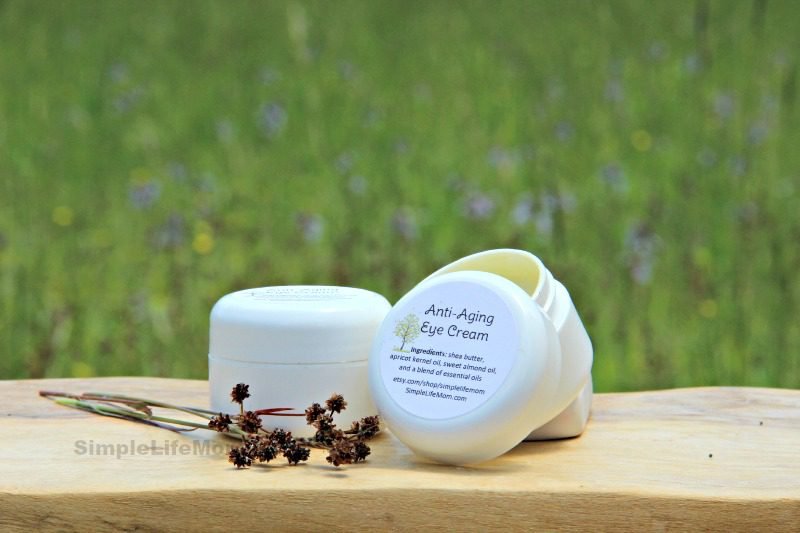 #8 – Anti Aging Eye Cream with 11 Essential Oils
#7 – Homemade Powder and Liquid Foundation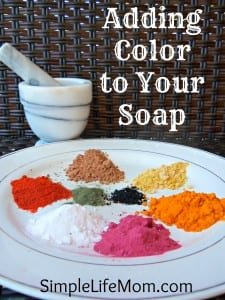 #6 – Adding Color to Homemade Soap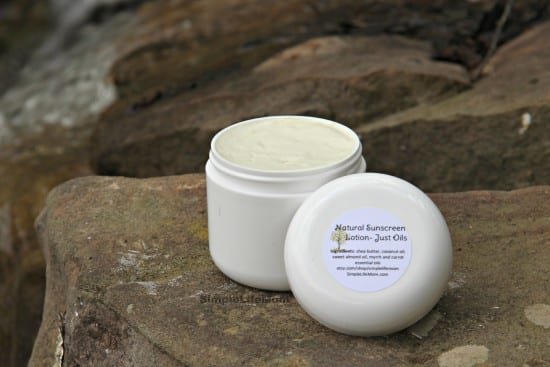 #5 – 4 Homemade Natural Sunscreen Recipes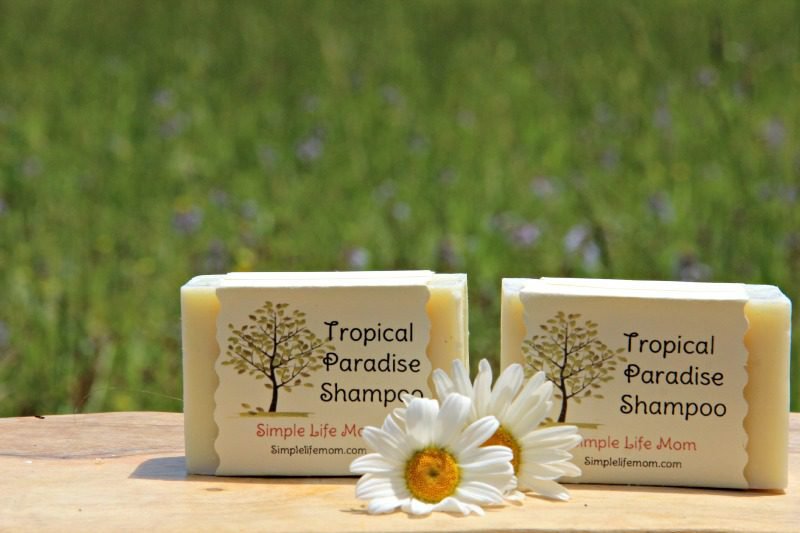 #4 – 7 Homemade Shampoo Bar Recipes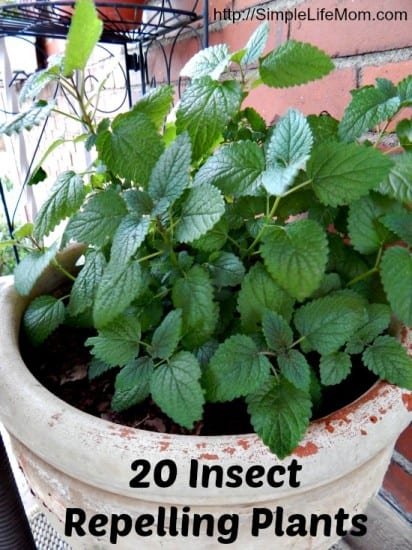 #3 – 20 Insect Repelling Plants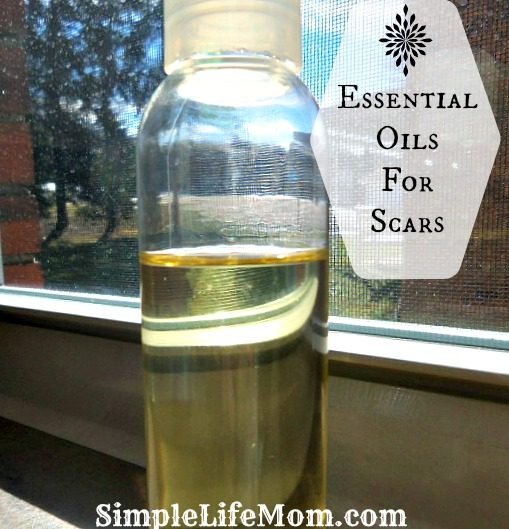 #2 – Essential Oils for Scars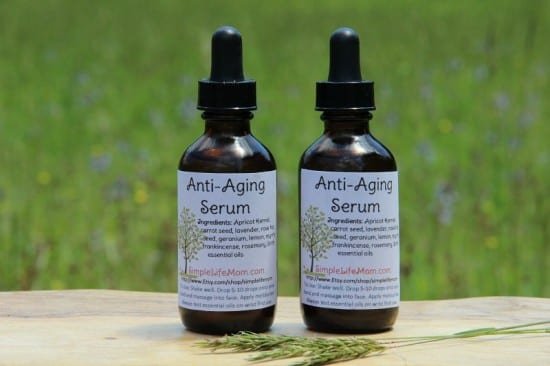 #1 – Anti Aging with Essential Oils
You can get a lot of these recipes already made for you in MY SHOP so you can try them out first before buying all the supplies if you like.
Thanks for the FABULOUS YEAR and all your support! Please share with your friends on Facebook and Pinterest! Thank you so much!